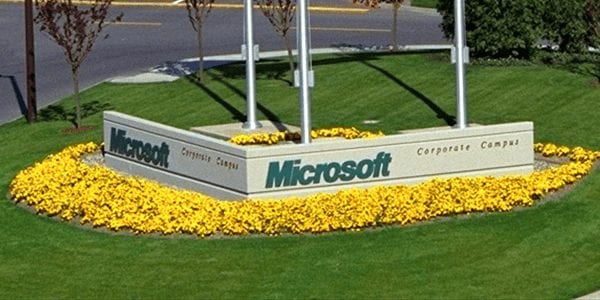 At Microsoft's March 16 Convergence Conference, they announced that their cloud-based SaaS (software-as-a-service) data analytics and business intelligence solution Power BI is now available worldwide. The software aims to assist businesses create a culture of data within, putting information in the hands of more people, empowering them to gain never before seen insights. The democratization of data is something that we have covered extensively in recent posts here at Solutions Review, and seems to be the direction that many of the top BI vendors are headed.
The Microsoft Power BI solution accelerates this process by changing the way people access, use, manage, store and share business data. The solution was designed for non-technical users, and is supported on any web browser and can be accessed on any mobile device. The main objective of Power BI is to allow users to customize, analyze and visualize their data with easy-to-use tools and innovative technology.
Users can gain access to their visual data sources in minutes, and no technical or analyst support is needed. Further, Power BI allows the user to keep tabs on their business by bringing all of their data together while having the ability to monitor it all in single pane. Live Power BI dashboards show visualizations and KPI's from data that lives on-premise and in the cloud. Users can upload data from anywhere, whether it is an Excel file or a specifically designed Power BI report. No matter where the data comes from, the solution will keep it live and up-to-date.
Power BI's real impact will be in how it's implemented amongst end business and marketing users. Since the solution was developed for non-technical professionals, it will help to supply more people with insight into what is going on in their company. These marketing and business professionals are now going to be granted inclusion into a space that was once only accepting of IT and data professionals, opening up critical data that they couldn't access before.
Power BI Preview is now available globally, click here to give it a whirl (requires business email account).
Check out this short introduction video on getting started with Power BI.
Click here for Microsoft's original post.