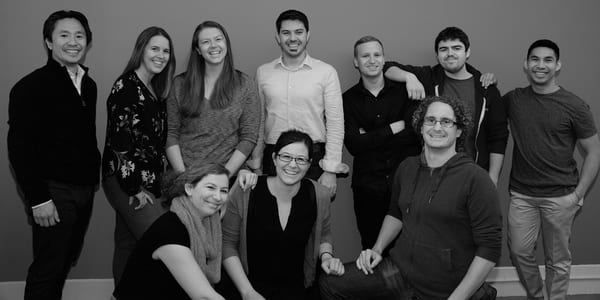 Cloud data visualization and self-service SaaS startup DataHero announced yesterday a $6.1 million dollar Series A funding round from venture capital firm Foundry Group. In conjunction, the company also revealed that they have partnered with HubSpot, a marketing automation software company, enabling HubSpot users to analyze and source data using DataHero's technology.
Chris Neumann, co-founder of DataHero explains: "We're basically looking to take the lead in self-service cloud BI."
DataHero is designed to allow non-technical business users to build charts, graphs, and other visualizations from a variety of pre-defined data sources such as Salesforce.com, Eventbrite or Box, amongst others. The solution is also capable of reading internal data sources stored in spreadsheet format, and can link to multiple sources. Business users, without the help of IT can then create visualizations to track data in order to gain insights.
Although mobile BI seems to be a popular buzz-phrase, those businesspeople who actually use these types of services prefer to access them from a computer. Our research at Solutions Review confirms these sentiments. The folks at DataHero have also found this to be true, as Neumann describes: "Most users access the service on a desktop or laptop or on a tablet. He says they haven't seen much smartphone usage so far."
DataHero previously raised $4.5 million in three seeding rounds, and has raised a cool total of $10.6 million to date. They will also install industry veteran Ed Miller, formerly of Blackboard, as CEO.
For DataHero's official announcement, click here.
Click here to get a free 2015 Business Intelligence Buyers Guide for an industry overview, along with profiles of all the top vendors.