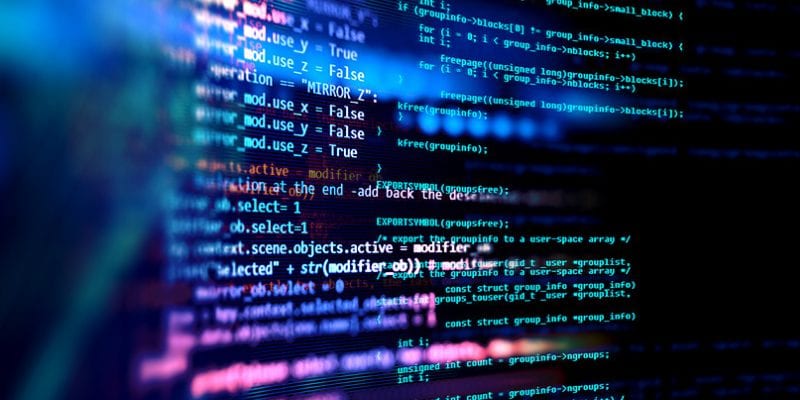 Domino Data Lab recently announced the release of Domino Model Monitor, updates to Domino Data Science, and $43 million in new funding. The flurry of news items was made public via a press release on the company's website. Domino Data Modeler (DMM) creates a "single pane of glass" to monitor the performance of all models across an organization. Users can identify data drift, mission information, and other issues, and take corrective action before bigger problems occur as a result.
Domino Data Lab is an enterprise data science platform that allows data scientists to build and run predictive models. The product helps organizations with the development and delivery of these models via infrastructure automation and collaboration. Domino provides users access to a Data Science Workbench that provides open source and commercial tools for batch experiments, as well as Model Delivery so they can publish APIs and web apps or schedule reports.
Updates to the Domino Data Science Platform (version 4.2) are highlighted by On-Demand Spark clusters, which let data scientists spin up Spark clusters to use for distributed analysis. Data scientists can choose the cluster size they need, and Domino handles the distribution of packages and dependencies across the cluster. New Data Science Project Management provides functionality for managing projects and tracking progress. This includes defining custom Goals and customizing Stages in a company's data science life-cycle.
Additionally, Domino can now take advantage of intelligent Kubernetes orchestration with Microsoft Azure Kubernetes Service (AKS). This add-on builds off of Domono's existing support for open source Rancher, Amazon Elastic Kubernetes Service, Google Cloud Kubernetes, and VMware Pivotal Container Service. Domino adds: "These Kubernetes ("K8s") flavors are important as they give IT options when it comes to deploying to the infrastructure of their choice, from public clouds."
Domino's newest Series E funding round of $43 million brings the company's total raised to $128 million since its founding in 2013. The funding was led by Highland Capital Partners with participation from new and existing investors. It's the second funding round for the data science solution provider in the last 24 months.
Learn more about new features in the Domino Data Science Platform in Domino's corporate blog, written by co-founder and CEO Nick Elprin.