Domo Just Took its First Step Towards Going Public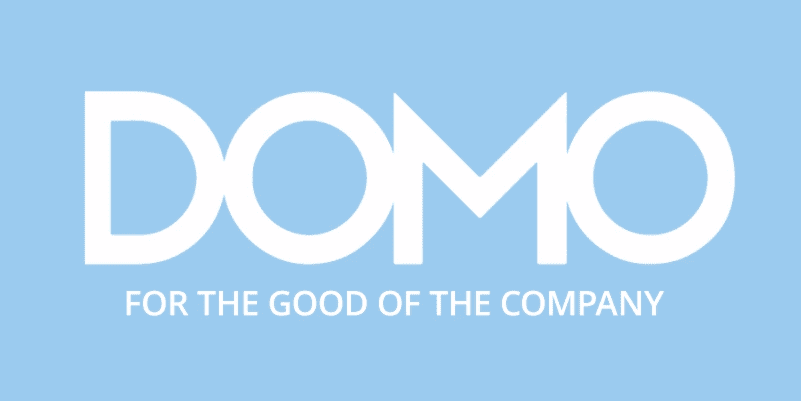 Domo recently announced that it has filed a registration statement with the United States Securities and Exchange Commission relating to an initial public offering. The Utah-based cloud analytics startup has raised nearly $700 million in venture capital since its founding by Josh James in 2010, with $100 million of that coming in April of 2017.  Domo hopes to raise an additional $100 million with the IPO. Details surrounding the number of shares and stock price have yet to be released. The company will trade under the symbol "DOMO."
Domo was designed to provide access to data without the requirement of IT involvement. The company's platform can monitor sales and inventories in real-time, and integrate with Salesforce, Google Analytics, Box and others. Its native data source connectors exceed 300, and the Analyzer feature can be tailored to filer out unnecessary information. The cloud-based executive management solution allows users to see data cross-organization on any device.
The BI and data analytics unicorn has more than 1,000 customers in total, including some household names like DHL, eBay and Mastercard. Its technology partners are also some of the market's biggest, and includes the likes of Informatica and Okta. Domo isn't only a hype beast when it comes to the financial markets, as the company has been named to several major analyst reports this year as well.
Its first recognition came in February when it was included in Constellation Research's Shortlist for both Cloud-Based Business Intelligence and Analytics and Marketing Analytics Solutions. Domo then topped the ranks in the Dresner Advisory Services' Cloud Computing and Business Intelligence Market Study for the second-straight year. If that's not enough, the company was named to CRN's 2018 Big Data 100 listing in early May.
Read the full release or click through for more.
[hr style="single"]