Dundas BI 3.0 Offers Visual Analytics for Fast Data Exploration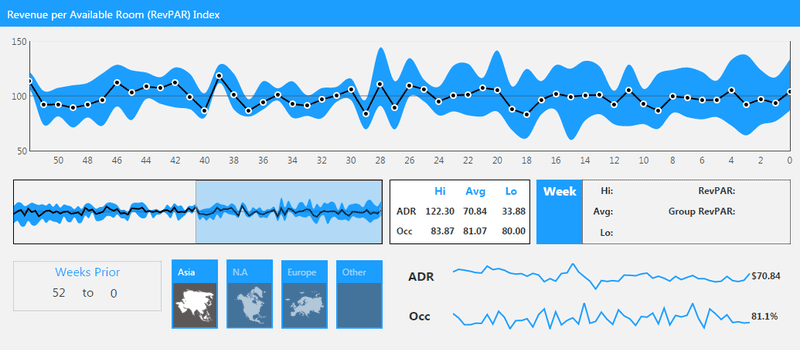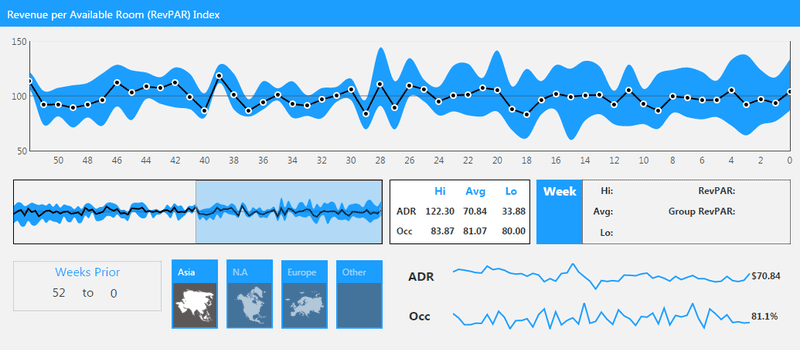 Dundas Data Visualization recently announced the availability of their latest customizable Business Intelligence platform, Dundas BI Version 3.0. Dundas offers a comprehensive BI platform that includes data preparation, dashboards, reporting and Data Analytics, all which include integration into commonly used business applications. The latest release, version 3.0, includes more than 100 new and innovative features that further enhance the provider's reputation for creating software solutions that tout flexibility and agility.
Dunda's new release provides faster data exploration, smarter data visualizations, and new tools to help accelerate user adoption, enabling enterprise-wide data democratization. In addition, users can explore their data in new ways using new, smart visualizations such as relationship diagrams for explicit data relations and new waterfall charts for changes over time and process steps. There's also automated Pareto charts and histograms for distribution analysis.
Additional enhancements include:
Instant statistics for selected data on the status bar
Quick forecasting
Built-in intuitive product walk-through
Samples for new users
Script library for developers with over 50 live script samples
A new responsive mode in this new offering lets users create an optimal viewing experience for all devices without losing ant interactivity, even on mobile devices. Dundas BI version 3.0 gives people timely access to the right data and makes it incredibly easy to design and create powerful, consumable visualizations and dashboards. Version 3.0 gets the information needed for faster decision making into everyone's hands.
Troy Marchand, President, CEO and Co-founder of Dundas Data Virtualization explains: "Dundas BI is a great tool for displaying professional looking, interactive visualizations that allow any user to drill down to the underlying details to get right to the facts. This release builds on our philosophy that great BI has to be easy to access and work and function as a user would expect it to. With the new features in Version 3.0, we give our customers even more ways to explore and visualize their data so they can make faster and better business decisions."
---