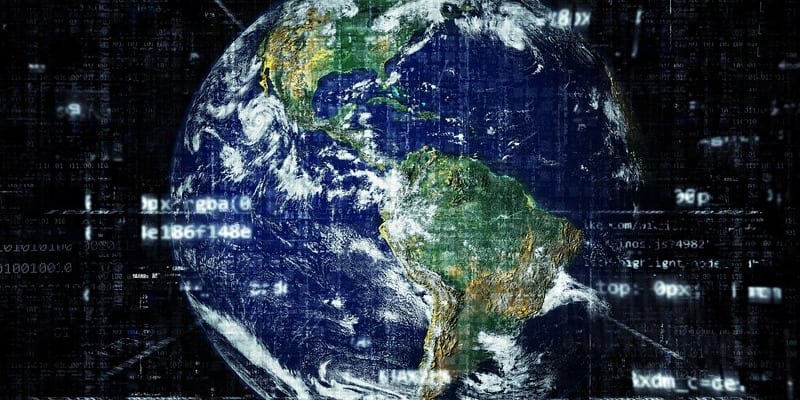 Analytics and business intelligence solution provider MicroStrategy recently released its The State of Enterprise Analytics in 2018 study. The 44-page report is based on an expansive survey of 500 analytics professionals from around the world, and is aimed at delivering an overall picture of the latest thinking around analytics. All of the respondents oversee or perform data analysis that informs the business decisions for their organization.
The featured finding in the report was that 57 percent of enterprise companies are using data and analytics to drive strategy and change. Those organizations are also very confident that this usage is paying off, as nearly 80 percent of those polled believe their company is using analytics as effectively as possible. MicroStrategy uncovered that the top use case for analytics in 2018 is to drive process and cost efficiency.
One of the key tenets of a successful data analytics initiative is to drive faster decision making, and MicroStrategy has proved this to be the case, at least in the eyes of respondents, with nearly 60 percent in agreement. In addition, those surveyed reported improved efficiency and productivity as a result. A considerable portion of the respondents (40 percent) said that creating a strategy around data and revolving their culture around it were differentiating factors in their success.
The only thing holding global organizations back from using data and analytics to the utmost degree is the concern surrounding security. Though limitations regarding proper data democratization are also on the mind. Data governance pertains to both these topics, and many of those polled said that more than half of their company's data is left ungoverned. Putting data and analytics tools in the hands of trusted line-of-business users has proven that the era of IT-led data management is long gone, but without strong data governance in place, the threat of data chaos is very real.
We highly encourage you to read MicroStrategy's The State of Enterprise Analytics in 2018 by clicking here.