Five Business Intelligence and Big Data Predictions For 2014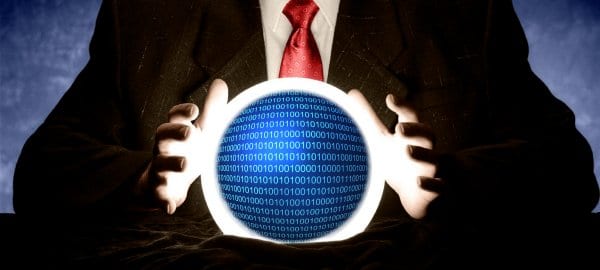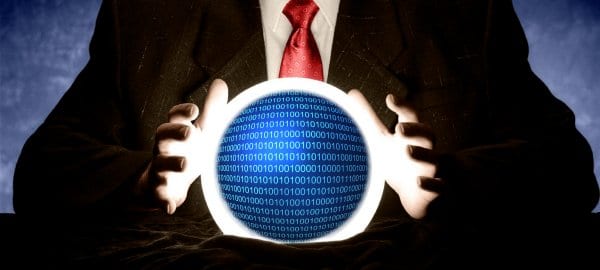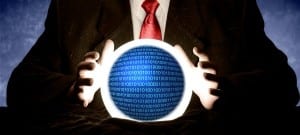 In a recent guest column for Forbes.com, Prakash Nanduri offered five business intelligence predictions for 2014.  Nanduri is the CEO of business intelligence enterprise Paxata.  In the business intelligence community the focus will be on business requirements, Nanduri asserts. "BI isn't new, of course, but it's advanced considerably in the last five years, and 2014 will be a tipping point when the enterprise makes sense of those advances and puts them to their best use," Nanduri writes.
Here is a review of Nanduri's five BI predictions for the upcoming year
1. "Big data will need to prove its business value."  According to Nanduri, the phrase "big data" will be used less in 2014 since companies will be evaluating how to use available data to achieve company goals.
2. Nanduri predicts that software from Tableau and QlikView will outpace Microsoft Excel.  Since Excel does not have the storage capacity to cover the significant amounts of data being collected, "expect the number of new users of Tableau and QlikView to dramatically outpace new Excel users and licenses," he writes.
3. This year will commence the gradual exodus of BI companies from the BI ecosphere.  Up to half of BI vendors will exit the market, Nanduri states.
4. The Internet of Things (IoT) will rapidly expand.  Nanduri explains that with the expansion of IoT, innovative data sources will emerge.  "Business decisions will be accelerated in organizations that have a strategy for rapidly organizing and normalizing data across their ecosystem."
5. Enterprise data scientists have tended to be underutilized.  This year companies will deal with data preparation challenges better than they have in the past.
To read Nanduri's full article about BI predictions for 2014, click here:
Check out these additional resources:
[box style="0″]
[col type="one-third"]2016 Business Intelligence and Data Analytics Buyer's Guide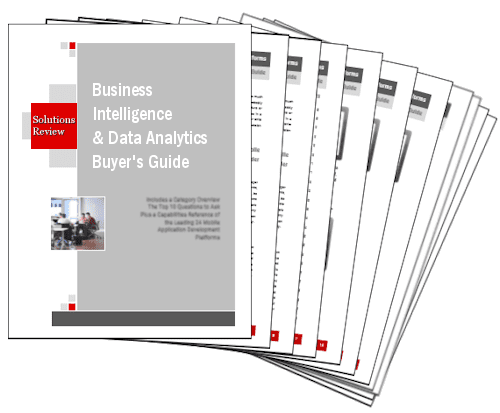 [/col]
[col type="one-third"]
BI and Data Analytics Buyer's Matrix: Comparing 28 Vendors Features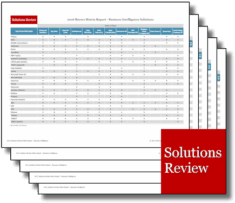 [/col]
[col type="one-third last"]
Gartner Magic Quadrant for Enterprise BI and Data Analytics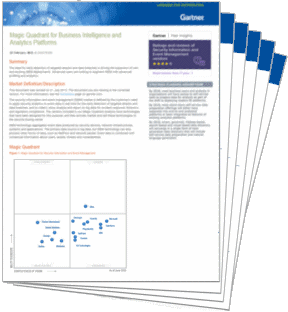 [/col][/box]