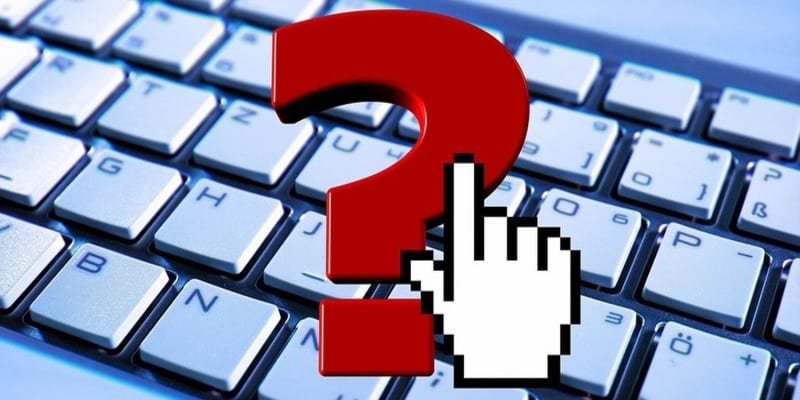 The following is an excerpt from Solutions Review's Business Intelligence and Data Analytics Buyer's Guide.
Modern BI and analytics platforms offer a dizzying number of features aimed at providing users with all of the tools they need to make important decisions based on data. Enterprise companies are digging deeper into their data than ever before, and solution providers have taken this to heart by developing new capabilities and enhancements to try and better market their software.
To help you evaluate prospective BI and analytics tools, these are the five questions we recommend asking yourself before making a choice. If you find these questions helpful, check out the Business Intelligence and Data Analytics Buyer's Guide, which features five more questions for the providers, and full-page profiles of the top solutions for the enterprise.
1. What do I have for data and what do I want to analyze?
Two questions that really need to be asked as one. Without a genuine understanding of each, you can expect a BI project to sputter. Before implementation it is a good idea to do data profiling. Is your data structured or unstructured? Think about your primary data sources. Do you mainly pull data from a data warehouse, or does data stream into your company in real-time via social media channels and customer engagement? Big Data is no longer the exception, it's the rule, so taking into account exactly the kinds of data that need analyzing is the key to selection.
2. Do I care about big data?
According to industry experts, there are 10 top sources of Big Data: Social network profiles, Social influencers, Activity-generated data, Software as a Service (SaaS) and cloud applications, Public Data, Hadoop MapReduce application results, Data warehouse appliances, Columnar/NoSQL data sources, Network and in-stream monitoring technologies, and Legacy documents. While maybe not all relevant, there are certainly some nuggets in this pile that can be put to good use with the right BI solution. Don't discount the Big Data hype.
3. Who will my analytics users be? Do they need to be technical people?
One of the many trends emerging in Business Intelligence is the move toward self-service. Over the past 10 years some of the leading Software as a Service players like Salesforce have empowered non-technical users with a wide-range of reporting tools. Similarly, many of the BI solutions present in the market today offer very compelling functionality that enables almost anyone the ability to create and access BI reports, queries, and analytics themselves -without having to consult IT for help.
4. What size company do I want to work with?
Our directory of Business Intelligence solution providers contains some of the largest technology companies in the world. It also contains young, small and aggressive companies that may bring a very different sales and service mindset to the table. Have an idea going into the buying cycle of which type of vendor you are interested in working with. Remember, the vendors you pick today may be the partners you can't live without in a few short years.
5. Do I want just a dashboard tool, or do I want a whole BI platform?
The category of Business Intelligence is evolving rapidly. Many solutions are now presenting full BI platforms offering everything from Data Integration, database storage and Data Modeling to even Mobile Application Development tools. Your organization may already have many of those elements in place and you need a more basic presentation layer like a reporting/dashboard tool. There are lots of solutions for that as well. That said the value of a fully integrated platform that replaces all of those individually acquired data elements may be well worth evaluating during this buying cycle.

Latest posts by Timothy King
(see all)