Forecast: Big Data Software Market to Grow 50% by 2019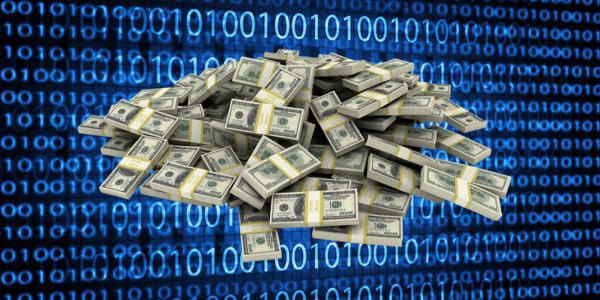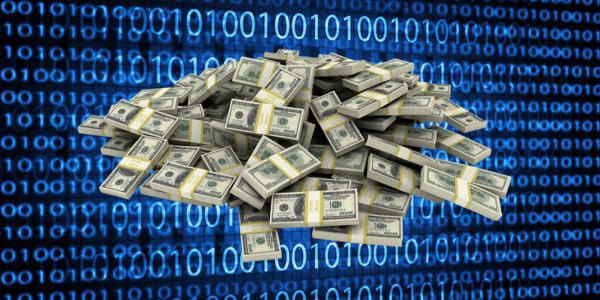 Ovum, a leading global technology research and advisory firm, recently released the findings to their latest market size and forecast report on information management software. The company found that the big data software market will grow to be six times its current size by 2019. Tom Pringle, who is a Practice Leader and one of the co-authors of the report explains: "The experimental era of big data is coming to an end, organizations are formalizing their use of big data technology to realize the business value they expect to find."
According to the study, big data analytics will explode and become a core capability for many enterprise organizations in just four years. Currently, the report found, big data software is a small part of the overall information management market, an industry which is set to increase by a CAGR of 50 percent.
The information management market is growing rapidly, and it's not just because of big data. Both business intelligence and analytics have made their mark, and are also strong contributors to this growth. BI and analytics are also projected to double in market size by 2019. Pringle claims that self-service BI is a driving force behind this growth, opening up new doors to a much wider audience. He notes: "With easier to use self-serve tools becoming mainstream, and moves to the cloud and mobile providing accessibility, barriers to growth in this market are being eroded."
The report explains that data management on a day-to-day basis still remains the largest part of the market. This growth speaks to the large increase in data volumes, and, digging even deeper, to the challenges that come with managing such large amounts of data.
Companies are beginning to exit their exploratory phase with big data. This means that in the near term, we are, as the study found, likely to see a large increase in enterprise spending when it comes to big data software. As enterprise organizations have obviously found, the benefits of utilizing big data are many.
For Ovum's official press release, click here.