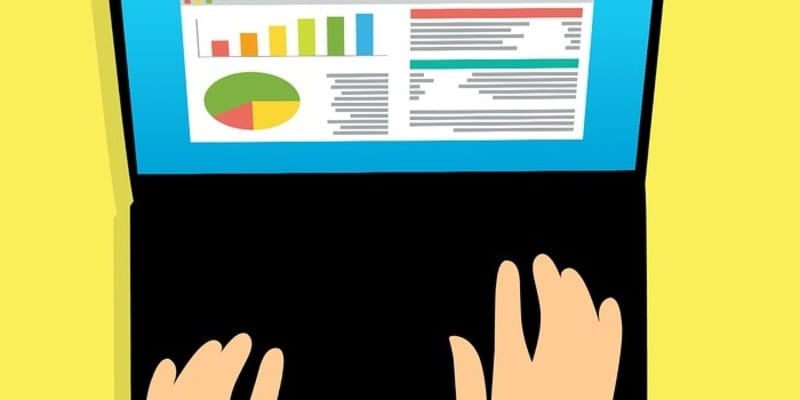 Augmented analytics is set to be one of 2019's top strategic technology trends, according to analyst house Gartner, Inc. The researcher recently highlighted the most important topics that organizations need to place more emphasis on exploring in 2019, a list that included topics like autonomous technologies, Digital Twins, Edge Computing, and Blockchain.
Gartner defines a strategic technology trend as one with "substantial disruptive potential" that is starting to emerge out of its infancy into more broad use. The company's Vice President and Fellow David Cearley adds: "Artificial intelligence (AI) in the form of automated things and augmented intelligence is being used together with IoT, edge computing and digital twins to deliver highly integrated smart spaces."
Augmented analytics uses machine learning to change how analytic content is developed and used. The technology encompasses other modern analytical capabilities like data preparation, data management, business process management, process mining and data science. Organizations can also embed insights from augmented analytics into their own applications. Augmented analytics automates these processes to eliminate the need for data scientists.
This is not the first we've heard about augmented analytics from the enterprise technology analysts, as the technology was one of the most prominent in Gartner's 2018 Hype Cycle. The next-generation of data analytics will reach mainstream adoption sooner rather than later. Gartner claims that the presence of augmented analytics will soon be so prevalent that citizen data scientists will surpass data scientists in terms of advanced analytic material produced.
In Gartner's most recent Magic Quadrant for Analytics and Business Intelligence Platforms, the analyst house highlighted augmented analytics as a strategic planning topic, a paradigm that includes natural language query and narration, augmented data preparation, automated advanced analytics, and visual-based data discovery capabilities. These features will be commonplace in the space during the next several-year period, so much so that they will be included in 90 percent of available products.