Go "Small" or Go Home: Information Builders Targeting Smaller Companies (BI)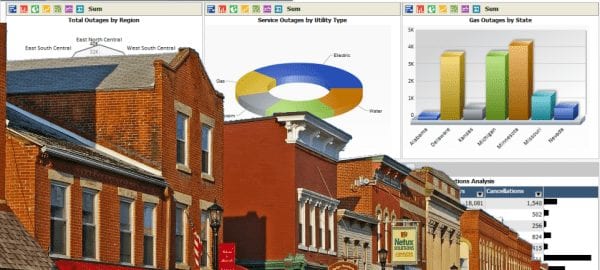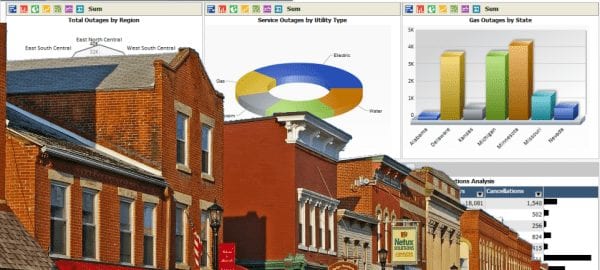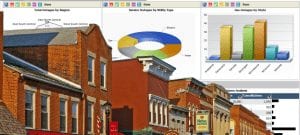 Many small companies believe that they cannot afford BI. They believe that BI is for larger firms with deeper pockets who have more data. They believe that the amount of data that a big firm produces justifies spending thousands or millions of dollars to buy BI tools and hire BI teams.  For the most part, I think they are right. It is hard to justify costly BI tools if you are working for a small company because most BI tools are priced and designed for large enterprises.
However, this is changing. The landscape of BI is changing as we know it and companies like Information Builders are championing this change. In a press release titled, "Partnership Enables Smaller Companies to Leverage Advanced BI Solutions Without the Need for IT," Information Builders announced a partnership with Arrow Enterprises that should rattle even Gartner's Magic Quadrant.
+ Check Out a Free 2015 Business Intelligence Tools Buyers Guide
Information Builders specializes in BI and analytics, information integrity, and integration have partnered with Arrow Enterprise Computing Solutions, a global provider of business computing solutions. Arrow will distribute Information Builders WebFOCUS Express offering to smaller enterprises, so that they can enjoy the advanced BI benefits once only enjoyed by larger organizations.
"Robust BI and analytics solutions are tools that organizations of all types and sizes must actively use to achieve success in today's business environment," said Gerald Cohen, president and CEO of Information Builders. "All companies, regardless of size, should have access to the BI tools they need to understand and make positive use of the information generated by their organizations. Information Builders is thrilled to be partnering with Arrow to extend the power of BI to a greater pool of potential users and ensure that more companies have the tools needed to make informed decisions, improve business processes, and boost revenue."
This is an interesting strategy as Information Builders is targeting a broader market with this play. I think it's a good strategy because they are differentiating themselves from most other firms who only target large enterprises so the competition for the smaller market will be fewer. Working with Arrow to quickly distribute this offering is a smart move as well because there isn't much of a barrier of entry to approach the smaller market, so getting some help to sell this solution widespread quickly will be extremely important. I really like that Information Builders WebFOCUS has self-service capabilities because that really aligns with smaller company budgets. Self-service models allow smaller companies to manage their BI without the need of expanding their IT team because the BI will be in the hands of the business units.
Click here to read the entire press release.