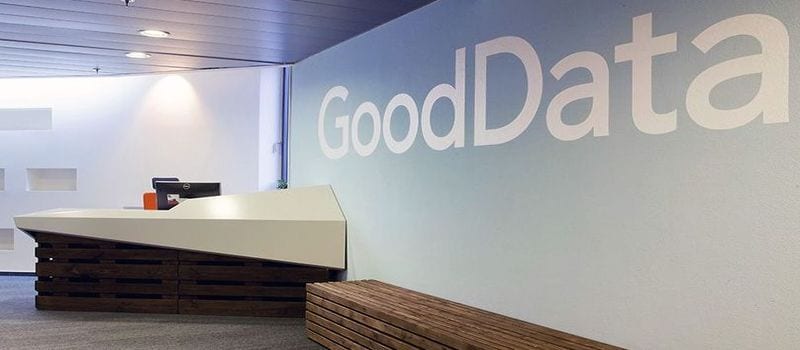 GoodData recently announced the addition of an advanced governance framework to their Enterprise Insights Platform. The provider is putting forth three notable capabilities to achieve this aim. GoodData's Vice President of product ZD Svoboda explained in a press statement: "Basic data governance — data cleansing and profiling — is still essential, but it's no longer enough to keep up with the volume and velocity of big data."
The platform uses machine learning to enable normal business users with artificial intelligence. New governance functionality works to continuously evaluate the accuracy of the machine learning model. Users can set alerts for notification when the monitoring activities uncover inaccurate model results. The framework also provides a suggestion for adjustment and retraining.
GoodData's usage and adoption governance gives its users a detailed view into how individual insights are being used. In addition, the tool will report on how often and by whom those insights are being used.
Once a system of insight is in place, enterprises must continuously address issues such as change management, how to manage updates and new releases, and provisioning, how to onboard new customers and ensure that they have the correct authorizations. GoodData's lifecycle management processes deals with both of these topics to constantly monitor operations throughout the life of the tool's use.
The company's CEO Tom Buiocchi concludes: "In an increasingly automated world, our customers need to trust the data behind our recommendations. Working with GoodData, we are promising our brands that they are getting strong data governance within our advanced Service Automation system."