GoodData Foreshadows DaaS Category with GoodData Cloud Native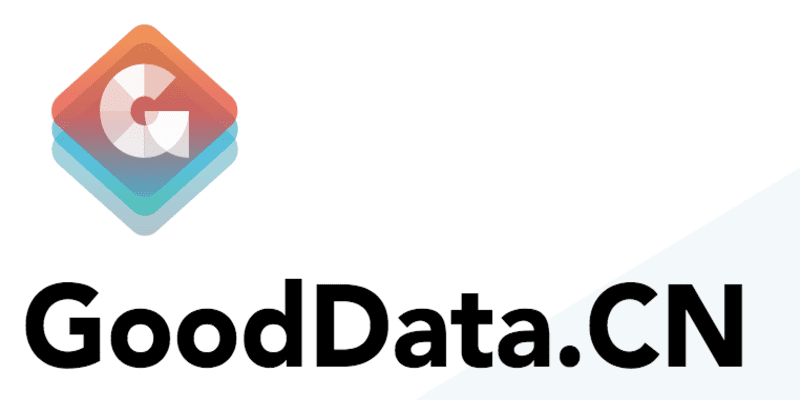 GoodData announced the launch of GoodData Cloud Native (GoodData.CN), a new cloud-native data analytics platform. The platform, according to GoodData, "represents step one in the definition and implementation of the new Data as a Service (DaaS) category and ecosystem." GoodData Cloud Native allows users to deploy analytics on the most modern framework available, including Docker and Kubernetes. Cloud deployment also eliminates the need to move or copy data.
[box style="3″]Our Buyer's Guide for Analytics and Business Intelligence Platforms helps you evaluate the best solution for your use case and features profiles of the leading providers, as well as a category overview of the marketplace.[/box]
The GoodData platform provides creation, delivery, and automated management of analytics at scale that allows organizations to deliver insights to customers, partners, and other users. GoodData is designed to support any analytical product roadmap and enables customers to offer their partners any data source, visualization, interaction pattern, or integration they need. The tool offers analytics and expertise to operationalize intelligent decisions within business applications and business processes.
GoodData is first releasing a Community Edition to give all developers the opportunity to deploy, evaluate and test GoodData Cloud Native for free. Community Edition is free for all non-production use and allows for unlimited data volume, unlimited number of users, and free community support via Docker image. User can also scale to the Freemium, Growth, and Enterprise offerings for enhanced customer support, production deployments, and customization features.
In a media statement about the news, GoodData CEO Roman Stanek said "If you look at the transformation going on in the market right now, DaaS is the logical next step. DaaS will change the way analytics is done at a fundamental level. Companies have been overspending and seeing little return for more than a decade. The time for experimentation with analytics is over and with the introduction of Data as a Service, and the rise of new platforms like the one we're launching today, we can unlock an entire new era of analytics."
Read Data as a Service: A new era in analytics in the company's blog to learn more.
[hr style="single"]