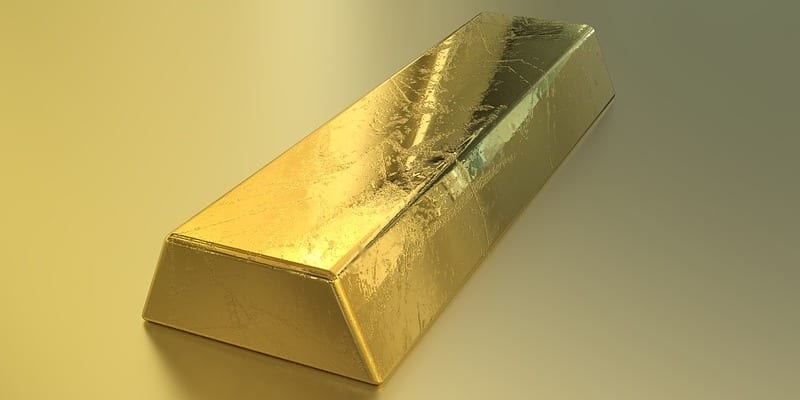 H2O.ai has secured a Series D funding round worth $72.5 million, bringing the company's total earned to $147 million since its founding in 2012. Led by Goldman Sachs, the venture capital will enable H2O to hasten its product development and expand sales and marketing on a global scale. The round will also be used to further simplify AI for business users with new technologies. H2O.ai was recently featured in the Gartner Magic Quadrant for Data Science and Machine Learning Platforms.
H2O.ai offers a range of AI and data science platforms. Its H2O platform is a fully open source, distributed in-memory machine learning platform with linear scalability. H2O supports widely used statistical and machine learning algorithms including gradient boosted machines, generalized linear models, deep learning and more. H2O has also developed AutoML functionality that automatically runs through all the algorithms to produce a leaderboard of the best models.
H2O's Driverless AI has helped the company triple its client base over the last two years. Some of its most notable customers include Aetna, Booking.com, Capital One, Comcast, Franklin Templeton, Hitachi, Nationwide Insurance, PwC, Wells Fargo and Walgreens. The company also has plans to invest further in its academic program that makes the H2O.ai portfolio freely available to students, researchers and universities.
The vendor also announced the latest release of its Driverless AI platform, featuring new capabilities like recipe creation, model administration and collaboration for the management and deployment of new options, and explainable AI for fairness and bias checks. H2O unveiled more than 100 new open-source recipes that can be used for the customization and extension of Driverless AI as well.
Solutions Review recently named H2O.ai one of The 16 Best Predictive Analytics Software for 2019 and Beyond earlier this month. The company's co-founder and CEO Sri Ambati appeared on CNBC to talk about the funding round. Watch it here.

Latest posts by Timothy King
(see all)