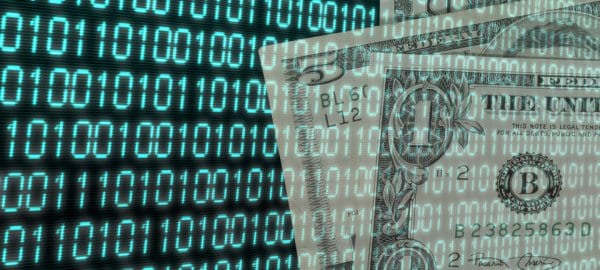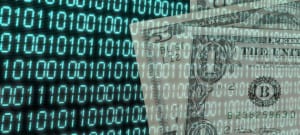 By Dr. Rado Kotorov
Seasoned business executives across all sectors are being confronted with the reality that while they have data everywhere, they lack the infrastructure to monetize it. Like the assembly line, and later computerized and automated digital processes, monetizing data marks a time of a revolutionary change and extraordinary potential for businesses.
Organizations are gathering data from a huge volume and variety of access points, and this will only increase as cloud, social media, the Internet of Things, and other enterprise trends continue. This environment provides unprecedented opportunities for companies to realize the true return on their information and implement strategies for data monetization.
Approaches to monetizing data
Data can be monetized in many different forms, primarily by using information itself as a revenue-generating product, or through indirect means such as incentivizing customer behaviors or eliminating fraud, waste, or other excess in business processes.
Regardless of the approach organizations take to data monetization, a successful initiative is dependent on three key areas – organization, governance, and sharing. It's critical that companies are equipped to handle data from a variety of sources and formats; ensure its quality and accuracy, and customize the delivery of the resulting insights to the preferences of all audience segments.
Banks, insurance companies and healthcare organizations are already monetizing data to improve their bottom line using market-leading business intelligence platforms. BI and analytics technology ensures information is efficiently collected and integrated, regardless of its origin or source, addresses data quality issues, and facilitates an analytics approach for a wide variety of stakeholders, both internal and external.
Self-service apps aiding monetization effort
Efforts to monetize data are also supported by another differentiator: apps. In tandem with tremendous interest in the use of data discovery and analytical software, organizations are seeking additional areas where they can save money, increase market share, and otherwise monetize their data. Purpose-built information apps distributed via an "app-store" experience are designed for incorporating insights into organizations' business information systems. Companies can monetize their data by designing "info apps" for specific departmental functions or roles, and by extending them outside of the firewall to customers and partners. If made accessible via mobile devices, tablets and laptops, the technology extends the reach of accurate data, readily available for actionable analysis by non-technical, mainstream users.
The acceleration of data capture from new varieties of digital interactions is both a challenge and an opportunity for businesses: there is greater monetary value within this data, but it's increasingly difficult to manage it efficiently to produce a financial benefit.
If enterprises take on the mindset that decision-making takes place across the enterprise, and that with the right information in hand, each of those data-driven decisions can carry value for the organization, they can be on their way toward achieving a successful data monetization strategy.
Rado Kotorov is Chief Innovation Officer for Information Builders, working with both the Business Intelligence and iWay product divisions to provide thought leadership, analyze market and technology needs, aid in the development of innovative product roadmaps, and create rich programs to drive adoption of BI, analytics, data integrity, and integration technologies. Prior to his current role, Dr. Kotorov, was executive director of Strategic Product Management and Competitive Strategy. Active Technologies, InfoAssist, Magnify, RStat, Enable, Mobile Favorites, and the BI Portal are just a few of the products that have been developed and launched by his team. Connect with him on LinkedIn.

Latest posts by Timothy King
(see all)