InetSoft Style Intelligence 12.1 Makes Mobile BI Efficient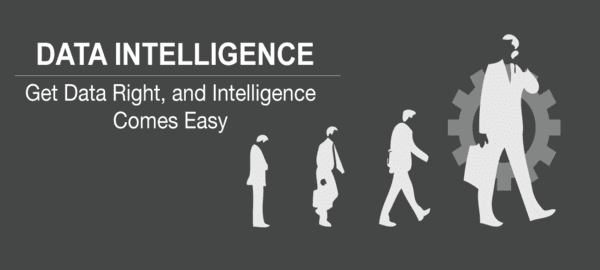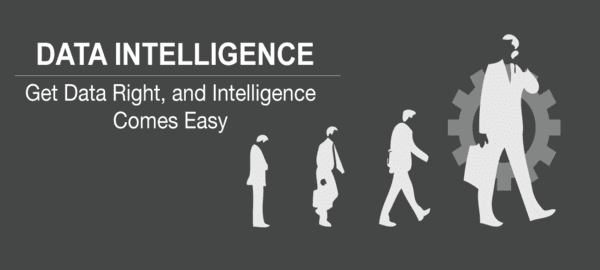 InetSoft has announced the release of Style Intelligence 12.1, an updated version of the company's flagship data intelligence platform. In addition, InetSoft is also issuing updates to its sub-products, Style Scope and Style Report. The most prominent of the design feature enhancements help make supporting multiple device formats more efficient by permitting one data visualization to optimally service multiple screen sizes without much additional effort.
Another design-related enhancement included in this new release are more centralized and shareable design style options, which are useful for maintaining a uniform look and feel across all dashboards and reports for cloud application providers who embed InetSoft's visualization technology into their own solution. Both OEM and enterprise users will be granted performance enhancements due to a restructuring of stored query and data source connection information. Enterprise customers will also notice a user interface refresh.
[box style="0″]
Style Intelligence is a data intelligence platform at its core. Version 12.1 is essentially a data mashup engine that enables fast and flexible data transformation of data stores from disparate sources, which can either supplement or replace a data warehouse solution. The solution's unified interface allows for easy data manipulation and design of interactive dashboards, visual analyses, and report publishing. Self-service is maximized for a range of users, from casual business or consumer-type browsers and data scientists.
Mark Flaherty, CMO at InetSoft notes: "Our product development goals are centered on making data intelligence easier and more efficient, both for enterprises and solution providers. Self-service access to information is a capability of most business intelligence applications, but solving the data management problems most organizations face is what makes ours a data intelligence solution. This product release continues our march to making the delivery of ubiquitous business intelligence more attainable and efficient."
InetSoft Style Intelligence 12.1 is a cloud-ready, fully scalable, enterprise-grade platform with included granular security, multi-tenancy support, and multiple integration points to serve both enterprises and solution vendors.
For more about Style Intelligence, click here