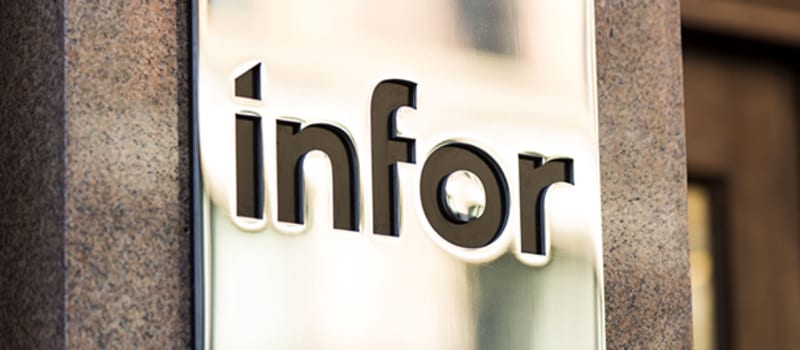 Infor recently announced M3 Analytics, version 11.0, which delivers Business Intelligence to improve management information and assist decision-making. M3 Analytics is for M3 users and utilizes Infor's common Business Intelligence technology stack that creates access to a larger pool of skilled resources to support BI projects while delivering new functionality. M3 Analytics provides industry-specific content, tools and services to accelerate BI projects. In turn, enterprises are able to reduce the cost and risk of implementations and shortening time to measurable business value.
Infor's newest analytics release has been designed to unlock value by evolving data into actionable insights, industry-specific metrics and key performance indicators that empower business users to better manage their processes. By providing industry-specific metrics and KPIs out of the box, M3 Analytics allows users to get up and running with the solution quickly.
Infor has optimized M3, one of the company's core enterprise resource planning systems, to help their customers benefit from the level of investment in the common BI technology stack. With M3 being so closely integrated with Infor's other enterprise technology solutions, users are able to provision embedded analytics within M3 functions to deliver data and make faster decisions. In addition, the company has also added drill-back capabilities to enable users to go directly from data in an Infor dashboard to the relevant function. Technical improvements to the schema and cube designs along with the addition of added analytics capabilities and UI enhancements improve data delivery and end-user experience.
Andrew Dalziel, Senior Director of Industry & Solution Strategy at Infor, explains: "Close integration between M3 Analytics and Infor M3 enables in-context business intelligence for customers to achieve better, faster decision-making and drill-back capabilities make it easy to quickly execute changes within Infor M3. This is a unique level of functionality, which provides measurable value that is beyond what competing solutions are currently capable of delivering. Infor M3 Analytics provides a tool capable of accelerating business intelligence and shorten the time to value."
Infor M3 Analytics will be available is a single-tenant deployment within Infor CloudSuite solutions as early as October 2016.
Click here to read the full press release.