5 Key Business Intelligence Questions to Ask Solution Providers for 2021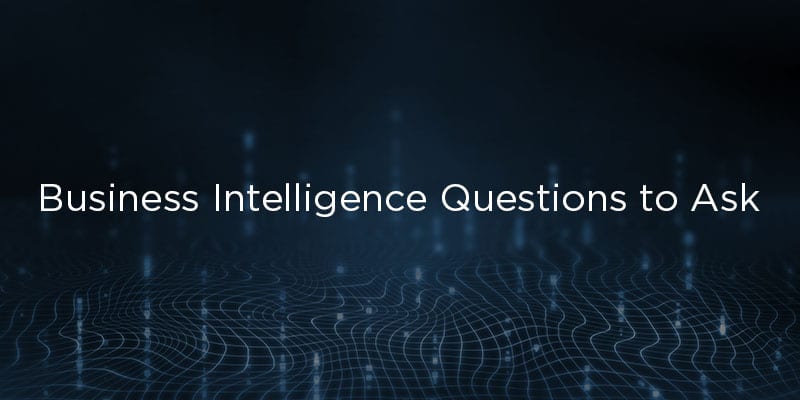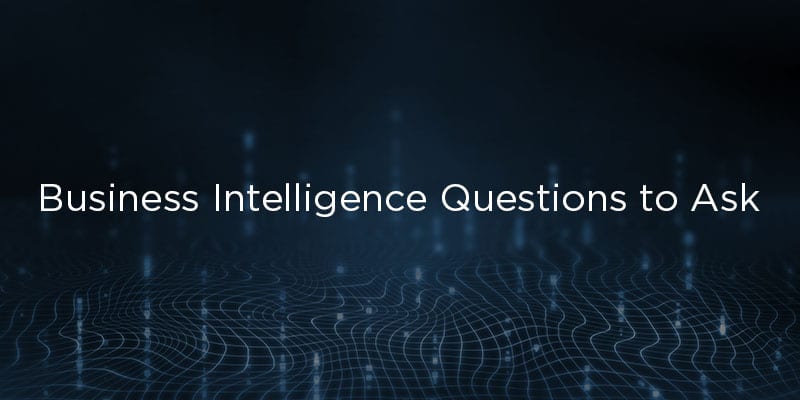 Business intelligence questions to ask solution providers is an annual sneak peak at the top-of-mind concepts to consider during product evaluation. For five key business intelligence questions to ask yourself, consult our Buyer's Guide for Data Analytics and BI Platforms.
Cue the process of seeking out, evaluating, choosing, purchasing, and deploying a BI and data analytics solution. Solutions come in a variety of flavors—ranging from traditional enterprise reporting to data discovery and augmented analytic options. Each features a particular set of capabilities, strengths, and drawbacks. Choosing the right vendor and solution is a complicated process—one that requires in-depth research and often comes down to more than just the solution and its technical capabilities.
To help you evaluate prospective data analytics and BI tools, these are five business intelligence questions to ask solution providers during product evaluation. If you find these questions helpful, check out our Buyer's Guide which features five more questions to ask yourself, a comprehensive overview of the market, and full, one-page profiles of the top-28 offerings, as well as our 'Bottom Line' analysis.
Can your BI tool scale with my business?
Your current data sources, KPIs, business questions, and overall situation may very well change. It would be foolhardy to select a BI platform based only on how it can serve you at the current time. Very little remains static, so what may seem like the best possible solution now could be virtually useless in two, three or five years down the road. Weigh the vendor's current capabilities with its ability to scale as your organization grows.
Can you provide customer recommendations?
You'll want to ask prospective vendors to provide references that can show how their software helped other customers achieve positive ROI. In-vertical references are best, so we recommend seeking first-hand accounts from similar size organizations that do business in related industries and analyze similar data sources. It's not about securing the best overall tool; it's about selecting the best solution for your specific set of circumstances.
Is there a support package included? What does it include?
The rise in self-service has been a difference maker for many organizations. However, this requires solution providers to offer support services to keep non-technical users on their feet. You'll want to find out what types of services are offered with the purchase of a license. Popular support add-ons range from deployment assistance and dedicated customer service representatives to user training, certification, and even community forums.
What is the total cost of ownership (TCO)?
There are usually outside costs associated with the purchase of a new BI platform, but does that come with subscription pricing, third-party expenses, or hidden operation fees? There can be many surprises hidden below the surface. Stakeholders will want to find out whether there are expenditures for user training, upgrading, troubleshooting or consulting as a result of re-engineering processes that are being automated.
How long does deployment take?
Once you decide on a BI and analytics product, it takes time to get up-and-running. Have a discussion with the vendor representative about what that looks like, and how it will impact existing business systems and protocols in the interim. Does the solution provider offer on-site or remote help with deployment? These are vital questions that have a direct impact on the cost of the tool and the impact on ROI.
[hr style="single"]