Looker Gains Notoriety With New Query Language, Funding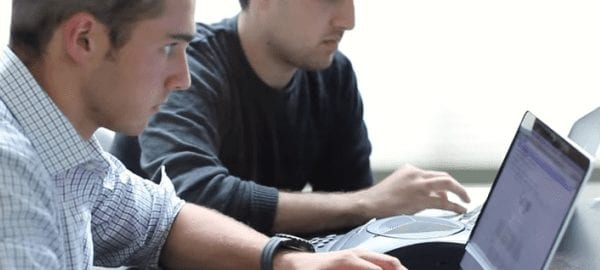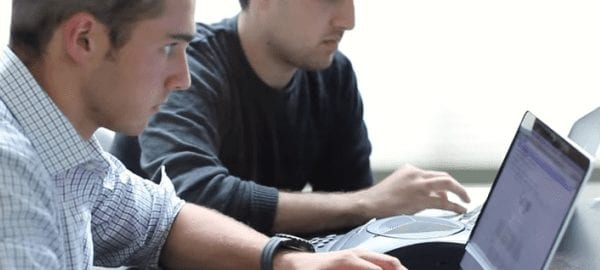 The Business Intelligence space has been in a state of extreme specialization for some time now, but Looker, a relative newcomer to the industry, has plans to change that. At Looker, they believe that self-service visualization and the democratization of data throughout organizations are the waves of the future, and their mission is to be a part of it.
Having just received 30 million dollars in Series B funding from five different investors, it's clear that their product has impressed their customers, which it now has more than 250 of. In fact, Looker's revenues grew over 400 percent this year.
The company believes that the BI industry needs to evolve to address modern data needs. What differentiates them between other BI solutions vendors is that they hardly consider themselves just a software provider. Looker is focused on helping organizations create data-driven cultures just as much as they are interested in the continued development of their already-popular web-based BI platform.
Further, Looker provides tools that allow data analysts to create and curate custom data experiences from modern and big data; a web developer for BI, if you will. Enabling the user to formulate a curated view allows anyone to view, interpret, and act on data in real-time. Instead of limiting the solution to a select few within an environment, it creates organization-wide access. In short, the SaaS (software as a service) company allows users of any technical skill level to tap into data in its detail.
The Santa Cruz, CA-based company also features a new revolutionary language for database queries called "LookML", which is based on SQL. CEO Frank Bien noted that introducing the new language wasn't as much of a challenge as one might think, and that is because LookML is based on SQL; users become fluent almost immediately. The following is an excerpt pulled from Looker's website, explaining how LookML works:
"LookML is a easy-to-use modeling language for encapsulating business logic, defining important metrics once and then reusing them throughout the model. It provides an agile data environment where your data keeps up with your ever-evolving business. Abstract the essential business logic once, then reference it within other dimensions and measures for quick, rapid iteration of data exploration while also ensuring the accuracy of the SQL that's generated underneath."
Two makes this a trend, as Looker has gained notable exposure in the BI space with this round of funding. This comes on the heels of SAP's rollout of Predictive Analytics 2.0, which we covered here. In that, it is clear that BI solutions providers are making a move to grant BI access to wider audiences, empowering more people to work with big data.
Looker is doing much more than developing a new BI software solution, they are developing a new way of thinking.