MicroStrategy 10.4 Doubles Server Capacity, Touts Work Fencing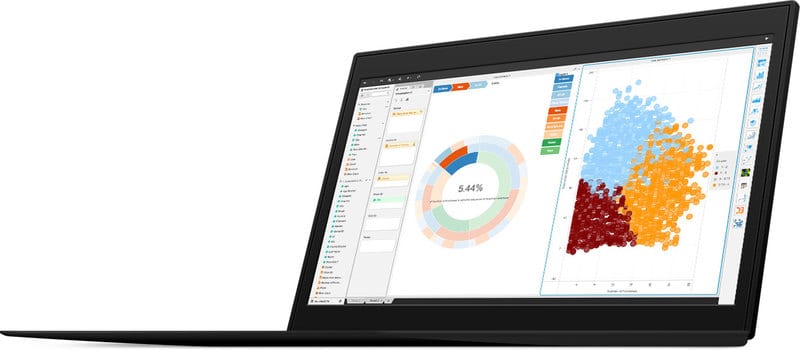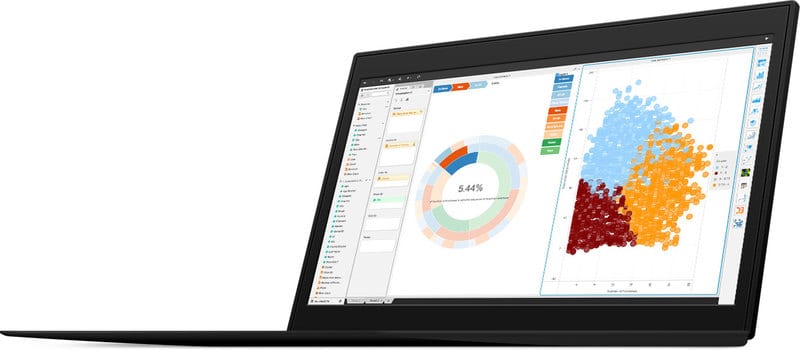 This morning, MicroStrategy announced the general availability of MicroStrategy version 10.4, the latest update to the company's flagship analytics platform, MicroStrategy 10. This update features added computing power, a new work fencing capability and enhancements in analytics, mobility and security. Version 10.4 doubles the capacity of server clusters to eight nodes, ensuring that organizations are well-equipped to roll out and scale enterprise applications to vast user populations. In addition, 10.4 enhances critical batch processes and ad-hoc query activity with work fencing. The company also adds AppConfig to its library of supported EMM deployment choices for MicroStrategy Mobile, giving users a variety of natively integrated EMM choices.
Additional feature enhancements included in version 10.4 include:
New Big Data drivers: Allows customers to leverage the latest Big Data sources while minimizing run-time for analytics. Updates drivers are available for Hive, Presto and Microsoft Access.
Improved Android mobile client: Version 10.4 delivers increased functionality to its Android mobile client, including integration with push notifications and support for D3 visualizations.
Smart defaults for Data Discovery: Enables analysts to rely on smart defaults to automatically format visualizations for the best possible appearance. This ensures that analysts spend less time tidying up dashboards since defaults will be based on improved rules for visualizations.
Thresholding on attributes: Allows users to include threshold-based highlighting on attribute elements. This is an add-on for thresholds on metric values, which is available for both report services and dashboards. Third-party custom visualizations are included in this update, so designers can create custom D3 plug-ins.
MicroStrategy's CTO TIm Lang concludes: "Built for the enterprise, MicroStrategy 10.4 delivers a powerful combination of larger clusters and work fencing. This enables customers to deploy more users and types of applications on a single platform, while still helping to ensure the highest quality of service for mission-critical systems. I am also excited about the many enhancements we have made in version 10.4 to simplify the application creation and consumption experience."
Gartner named MicroStrategy a visionary in their annual Magic Quadrant for Business Intelligence and Data Analytics Platforms earlier in the year.
Click here to read MicroStrategy's full press announcement.
[hr style="single"]