OpenText Embeds Actuate through Acquisition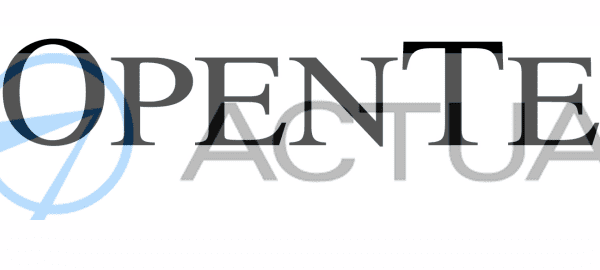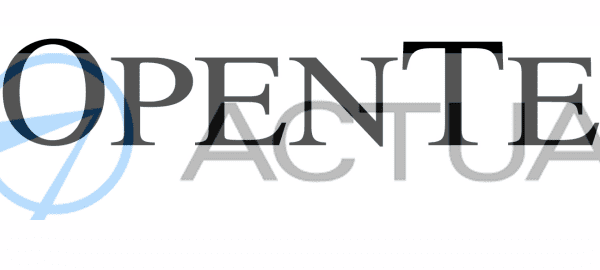 OpenText, an Enterprise Information Management focused on helping customers accelerate, transform, and simplify their information demands both on-premise and in their cloud. In an OpenText press release from January 2015, the company announced the acquisition of Actuate, a company known for powering BIRT, the open source analytics technology that delivers self-service predictive analytics.
OpenText is a Canadian software company, with over 100,000 customers already using their solution will benefit from this acquisition through the scope of the number of customers already using Actuate in legacy assets as well as more current developments. Actuate is headquartered in Silicon Valley and has more than 50,000 enterprise customers in government, technology, and financial services.
+ Check Out a Free 2015 Business Intelligence Tools Buyers Guide
Actuate's largest assets is BIRT (Business Intelligence and Reporting Tools) and its development community of more than 3.5 million developers in their environment across the globe. Although BIRT is Java based, and with languages such as Ruby and Python being more used, BIRT is still the preferred because of its capability of providing business intelligence information in a great easy-to-use visual format and open source approach.
OpenText's acquisition of Actuate will reinforce its portfolio for information optimization and analytics which is a major need for most organizations. In addition, the acquisition of Actuate enables OpenText to enhance their product offerings with embedded analytics and also to enter a growing market, expanding into more geographies and industries.
Embedded analytics is the integration of analytics into applications. It provides information and analytical tools designed to help the user turn information into intelligence by providing them with relevant, actionable insights delivered within the context of the application. This adds significant value for companies embedding analytics into applications to help drive better customer engagement and better decision making.
Click here to read the entire press release.
Check out these additional resources:
[box style="0″]
[col type="one-third"]2016 Business Intelligence and Data Analytics Buyer's Guide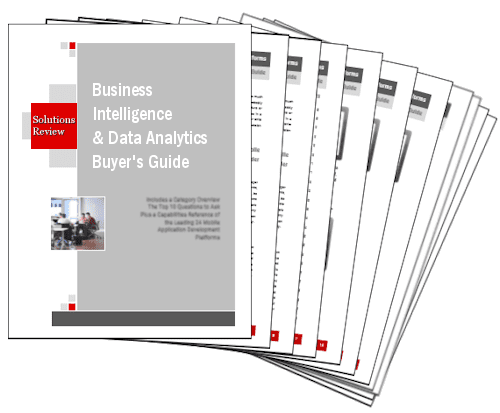 [/col]
[col type="one-third"]
BI and Data Analytics Buyer's Matrix: Comparing 28 Vendors Features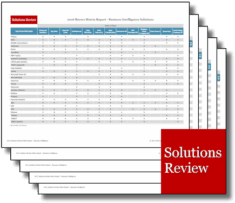 [/col]
[col type="one-third last"]
Gartner Magic Quadrant for Enterprise BI and Data Analytics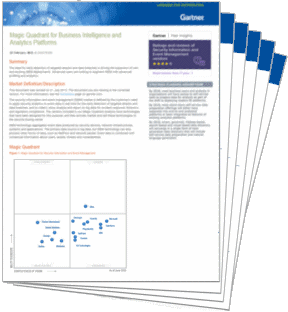 [/col][/box]

Latest posts by Doug Atkinson
(see all)