Panorama Software Bring Ease of Use to BI and the End User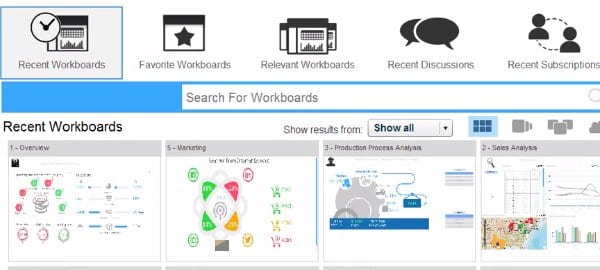 Panorama Software has recently announced the release of Panorama Necto 14 in an effort to help the everyday business user harness business intelligence that can have a profound impact on business processes. Per the release Necto 14 is the "industry's first business intelligence (BI) data discovery solution to provide business users with a uniquely personalized and collaborative data discovery experience presented via highly visual and dynamic infographics."
With the end goal of allowing employee to make smarter business decisions users can easily explore, measure, track, and share critical data visually to gain knowledge and boost collaboration. Panorama says the solution will allow users to tell "business stories" relayed through the development of Infographics transferring complex data into more easily to digest "stories" for the business user.
"The vast majority of business users consider current BI tools too complex and difficult to use. All types of people are demanding easy self-service access to more types of data, and a more intuitive way to represent and communicate their critical business metrics," said Eynav Azarya, CEO at Panorama Software. "Panorama Necto 14 offers a fresh new way for both business users and power users to review, present, and track data using context-specific visual images rather than confusing, complex graphs and reports."
A few features of Panorama Necto 14 are as follows:
Infographics are fully dynamic, directly linked to live data to reflect changing business conditions in real time
Users can assemble infographics using Panorama's pre-existing library of  graphics or custom-create their own images, then fully personalize their data experience by adjusting parameters and alerts to meet their specific business needs
Information is context aware, presented within self-service dashboards
Integrating Infographics into a socially enabled solution enhances the current "suggestive" capabilities of Necto
Click here to read the full release from Panorama Software.
Check out these additional resources:
[box style="0″]
[col type="one-third"]2016 Business Intelligence and Data Analytics Buyer's Guide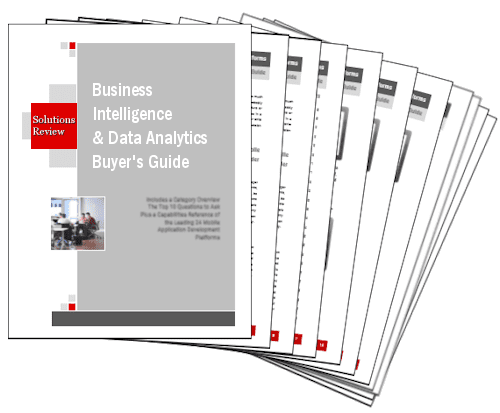 [/col]
[col type="one-third"]
BI and Data Analytics Buyer's Matrix: Comparing 28 Vendors Features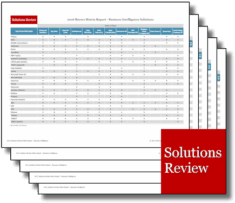 [/col]
[col type="one-third last"]
Gartner Magic Quadrant for Enterprise BI and Data Analytics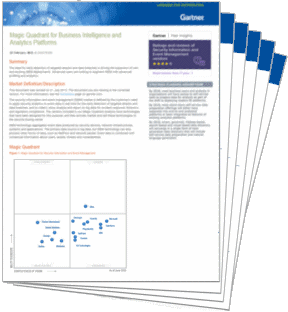 [/col][/box]