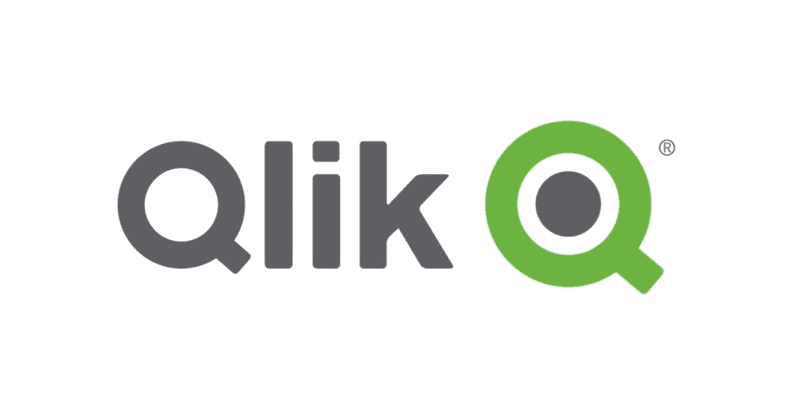 Qlik has acquired data management provider Podium Data in an attempt to broaden its portfolio of business intelligence and big data products. Podium Data's Podium Data Marketplace allows organizations to build a comprehensive view of enterprise data into a single data catalog. The move is a clear sign that the company is beginning its transition into the broader marketplace for data management solutions for analytics. Solutions Review reached out for financial details, but they are not being disclosed at this time.
The merger will ensure that Qlik can make good on its upcoming Associative Big Data Index, a solution designed to help users utilize all their data and explore expansive repositories. Capabilities acquired from Podium Data will expand the Qlik's data management features and provide additional data governance. Podium Data will also become a launch point for a new data hub offering that encompasses data storage, data preparation and metadata gathering.
Qlik offers a broad spectrum of BI and analytics tools, which is headlined by the company's flagship offering, Qlik Sense. The solution allows organizations to combine all their data sources into a single view. The in-memory engine and associative analytics indexes every possible relationship to data, and the platform is available on-prem or in the cloud. The company's product portfolio is rounded out by its flagship analytics platform (embedded and custom tools), and Qlik View, its data discovery solution.
In a statement to the press, Qlik CEO Mike Capone said: "We work closely with customers to build an analytics strategy that transforms many parts of their business with Qlik, and yet there is still huge untapped value in much of their data. You can't be a leader in Business Intelligence and ignore the complexities of data management. Acquiring Podium Data furthers our goal of being the partner to handle a customer's most difficult data challenges, driving both their analytics and data strategy."
Read the release or click through for more.