Report: Data Analysts Use 28% of Time on Data Preparation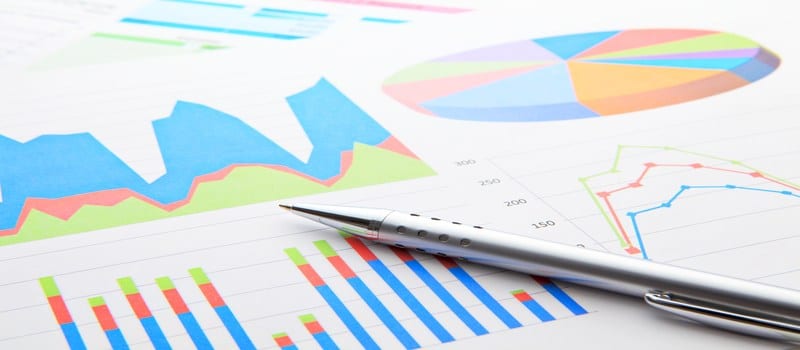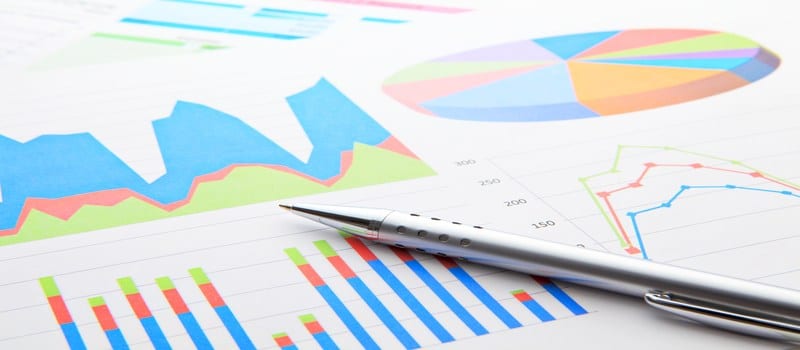 As data volumes increasingly grow in size and speed, organizations are having to find the time, resources, and manpower to deal with data preparation challenges. As a result, many companies are investing in new technologies to assist them with data preparation as it becomes vital to driving insights. On this front, Blue Hill Research recently released a report entitled Quantifying the Case for Enhanced Data Preparation to support stakeholders in their search for the best data preparation tools.
The survey, which polled 186 data analysts, quantifies how data analysts are spending their time. Key findings of the study include:
The typical data analyst spends two hours per day exclusively on data preparation. Considering that there are 250 working days per year, a typical data analyst spends roughly 500 hours per year preparing data.
28 percent of all a data analyst's time is spent doing data preparation, accounting for roughly $22,000 worth of a typical data analyst's yearly salary.
79 percent of data analysts who use standalone solutions or embedded data preparation in addition to spreadsheets or scripting reported saving time.
78 percent of data analysts are using spreadsheets as their most common means for data preparation.
Data preparation has become quite a burden to organizations who are looking to make the most of their data. In addition, it has forced companies to invest a great portion of resources into human capital into something that is not generally considered to be a direct value-adding activity, though data prep is a necessary process for those looking to gain insights from data.
As data volumes continue to grow in size and speed, the costs associated with data preparation will increase exponentially in the years ahead, both from a cost perspective and from a labor-driven perspective. As a result, traditional methods of data preparation, including the use of spreadsheets as the primary tool, will become less and less relevant. To this point, Blue Hill Research recommends that organizations look into dedicated data preparation tools to help alleviate some of the time that data analysts must commit to preparation.
Click here to read the full report.