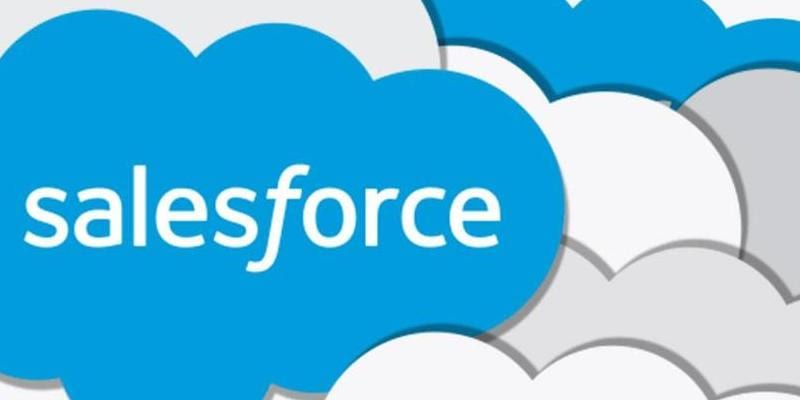 Salesforce has signed a definitive agreement to acquire data analytics and visualization provider Tableau Software for a whopping $15.7 billion. The merger will enable Salesforce to bring its Einstein Analytics and Tableau Platform together and offer customers a full-featured BI portfolio for a wide variety of use cases. It will also enable Salesforce to reach a broader set of users. The news comes less than a week after Google announced its intent to buy business intelligence provider Looker.
Tableau offers an expansive visual BI and analytics platform, and is widely regarded as the major player in the marketplace. The company's analytic software portfolio is available through three main channels: Tableau Desktop, Tableau Server, and Tableau Online. Tableau connects to hundreds of data sources and is available on-prem or in the cloud. The vendor also offers embedded analytics capabilities, and users can visualize and share data with Tableau Public.
More than 86,000 global organizations use Tableau to analyze and visualize their data. As part of Salesforce, Tableau will continue to operate independently under its own brand. Tableau will also remain headquartered in Seattle, Washington and be led by its CEO Adam Selipsky. In a post on the Tableau blog, Selipsky said: "As part of the world's #1 CRM company, Tableau's intuitive and powerful analytics will enable millions more people to discover actionable insights across their entire organizations."
In a media statement, Salesforce CEO Marc Benioff spoke to the news, adding: "We are bringing together the world's #1 CRM with the #1 analytics platform. Tableau helps people see and understand data, and Salesforce helps people engage and understand customers. It's truly the best of both worlds for our customers–bringing together two critical platforms that every customer needs to understand their world."
Industry analysts and pundits have begun to weigh in on the news, with some wondering whether the flurry of BI market mergers is good for customers. Some are also warning of a fundamental shift in the industry.