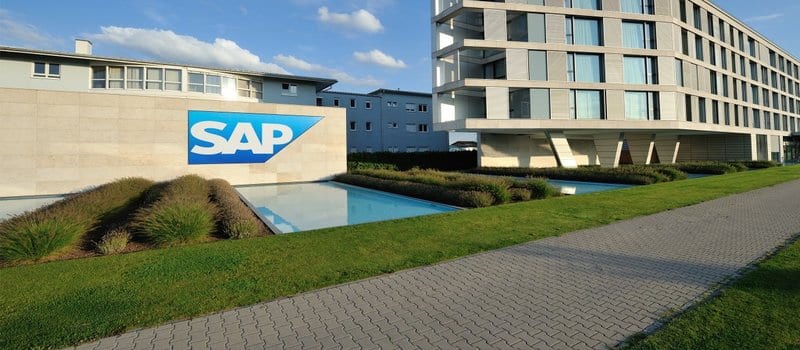 SAP recently announced new, modern analytics features to the BusinessObjects portfolio of cloud and on-premise solutions. Headlined by machine learning capabilities, the new tools enable users to leverage data in new ways to gain a deeper insight into their business and identify new opportunities. The company's President of Analytics Mala Anand speaks to the new features: "Analytics truly is the fuel in the digital world and SAP is offering enhanced analytics solutions to support customers' accelerated journeys to the cloud. The SAP BusinessObjects Analytics portfolio delivers the most comprehensive cloud and on-premise solutions to allow IT and business users to collaborate and analyze data in a secure and self-service way."
New product enhancements included in BusinessObjects Cloud include data wrangling features that take advantage of embedded machine learning to provide data profiling, error detection and recommended visualizations. Live connectivity to S/4HANA is available with plans for live connectivity to the vendor's Business Warehouse application in the future. Digital Boardrooms provide executives with real-time answers to questions and machine-generated insights and predictions, while also simulating the impact of the decisions. Digital Boardroom delivers pre-built industry content and applications created by SAP and its partners. BusinessObjects Roambi Analytics mobile app runs on a cloud-based analytic solution that delivers detailed visualizations so business users can explore data and share it cross-enterprise.
SAP's product innovation extends to future enhancements for SAP BusinessObjects Predictive Analytics software. These models enable users to anticipate future behavior and outcomes, which produce more profitable decision making across an organization. Enhancements to BusinessObjects Predictive Analytics include the following:
Operationalization of models created by expert analytics using predictive factory functionality
Scoring support for user-defined functions in the SAP HANA platform
Predictive model integration with SAP Fraud Management
In conjunction, the enterprise technology software giant will continue to evolve core components inside BusinessObjects Business Intelligence, adding support for new SDKs, set analysis, geospital functions, and data access support for business users.
Read the official press release.