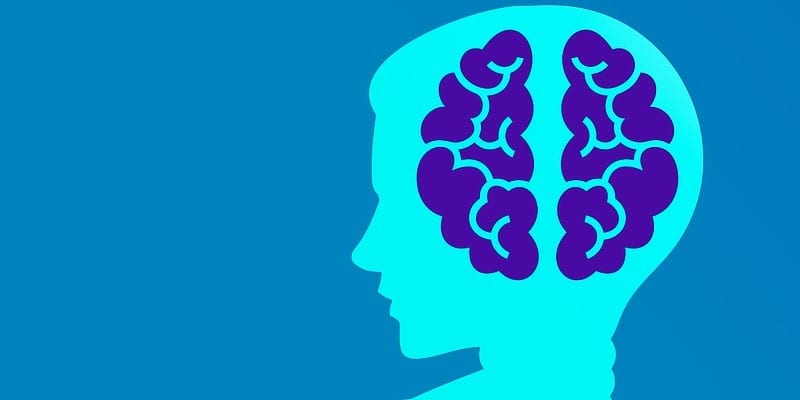 Sisense has announced the release of a new data cognition engine called Sisense Hunch. The tool 'learns' large datasets and can produce microsecond analytical responses to queries that are more than 99 percent accurate. According to the company: "Sisense Hunch puts the power of tens of billions of rows of data into a small, portable, cost-effective, and secure Internet of Things package." Hunch offers organizations advanced security as well, and can be trained to ignore sensitive and personal information.
The market for cognitive computing is starting to heat up, with several big data providers in the space releasing their own takes on what Sisense dubs "a new class of big data analytics." Cognitive computing is based on artificial intelligence and encompasses machine learning, natural language processing, speech recognition and human-to-computer interaction. The goal of this technology is to mimic the functioning of the human brain to help improve decision-making.
In a statement to Solutions Review, the company's Vice President of Strategic Growth said: "Sisense Hunch is truly revolutionary, because it gives the data-focused enterprise the ability to leverage the intelligence of terabytes upon terabytes of data, and embed it into an internet-of-things device. Sisense Hunch takes the power of big data to the edge of the network, taking existing devices like phones, sensors, and wearables – equipment that's being used today – and transforming them from mere data-collectors, into supercomputers that can process vast amounts of data instantaneously."
Sisense made a commitment to machine learning with its Sisense 7.0 release back in February, adding machine learning recommendations that guide users through the data preparation process. The Sisense Hunch announcement comes on the heels of the company's $80 million-dollar funding round last month.
Hunch is currently in testing with Sisense clients. Click here to learn more.