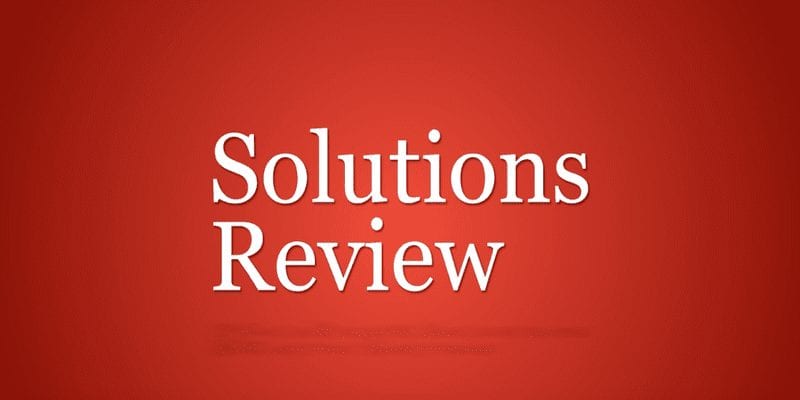 Solutions Review is proud to release an all new resource for comparing business intelligence software, the Embedded BI Buyer's Guide. Solutions Review has developed this buyer's guide to assist buyers in search of the best possible tool to fit the needs of their organization. This resource features 5 important questions to ask during the buying process, and full, one-page vendor profiles that provide a solution overview, three key features, contact information and our own 'Bottom Line' analysis.
Top providers highlighted include: Domo, GoodData, Hitachi Vantara, Logi Analytics, Looker, MicroStrategy, Qlik and Sisense.
Embedded BI can assist organizations in making data analytics available inside end-user tools, such as customer relationship management (CRM), enterprise resource planning (ERP), marketing, financial systems and other software applications. Embedding analytics into existing workflows helps business users gain access to the capabilities they need without having to go outside of the environments they use daily to do so. Users are often rewarded with faster, more informed and more efficient decision-making, which can lead to more actionable insights. Embedding an analytics solution can also lead to better business value from the data that a business has already invested in capturing, storing and analyzing.
BI and analytics has been a top-trending priority for global CIOs for more than six years. The solution providers in this niche are beginning to market to developers more commonly, as well as ensure that their products are more open. Openness is an attempt at enabling a wider swath of users to extend the functionality that is not included initially. Modern embedded BI products are expected to include a software developer's kit with APIs and support for open standards. These capabilities can reside outside the application, but it's best that they are easily accessible and do not force users to switch between systems.
About Solutions Review
Solutions Review is a collection of technology news sites that aggregates, curates, and creates the best content within leading technology categories. Solutions Review's mission is to connect buyers of enterprise technology with the best solution sellers. Over the past four years, Solutions Review has launched ten technology buyer's guide sites in categories ranging from cybersecurity to wireless 802.11, as well as mobility management, business intelligence and data analytics, data integration, and cloud platforms.