Tableau 2021.2 Expands its Suite of Augmented Analytics Features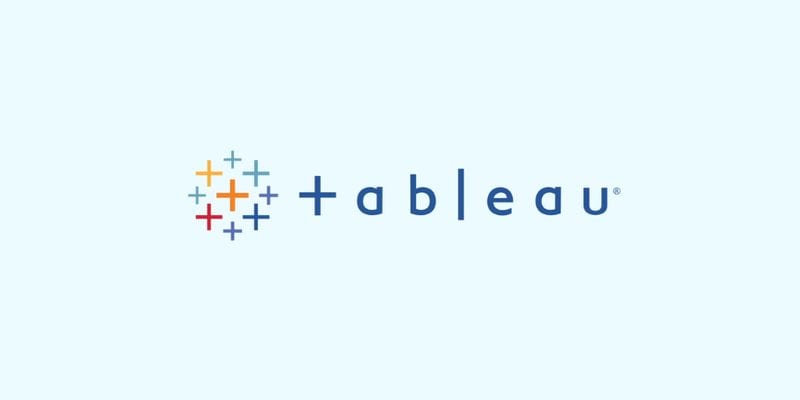 Tableau Software recently announced the release of Tableau 2021.2 featuring a new suite of augmented analytics features designed to help users see and understand data. The Ask Data capability is now available to all roles and users for Tableau Server and Tableau Online with several upgrades. It also touts a new input experience that guides users on how to ask the most relevant questions and dashboard integration. Explain Data is now available to all roles and Tableau tools as well.
[box style="3″]Our Buyer's Guide for Analytics and Business Intelligence Platforms helps you evaluate the best solution for your use case and features profiles of the leading providers, as well as a category overview of the marketplace.[/box]
Tableau offers an expansive visual BI and analytics platform and is widely regarded as the major player in the marketplace. The company's analytic software portfolio is available through three main channels: Tableau Desktop, Tableau Server, and Tableau Online. Tableau connects to hundreds of data sources and is available on-prem or in the cloud. The vendor also offers embedded analytics capabilities, and users can visualize and share data with Tableau Public.
Ask Data for Salesforce helps Salesforce users ask any questions in Tableau CRM using natural language and semantic search to get fast answers in the form of insights, instantly generated reports, and recommended dashboards. Also new is Einstein Discovery for Salesforce Reports, which auto analyzes data from Salesforce reports quickly and helps to reduce the barrier to machine learning by enabling direct access to the associated Einstein Discovery story.
In a media statement on the news, Tableau Chief Product Officer Francois Ajenstat said: "There's a growing disconnect between business leaders expecting a data-driven organization, and employees who aren't comfortable using data to make decisions. Building truly data-first organizations requires unlocking the power of data for as many people as possible. AI-powered analytics will help more people use data to answer questions, make meaningful decisions and, ultimately, transform their business."
Read Expanding augmented analytics to help more people get answers from their data in the company's blog or learn more about Tableau's new augmented analytics features.
[hr style="single"]