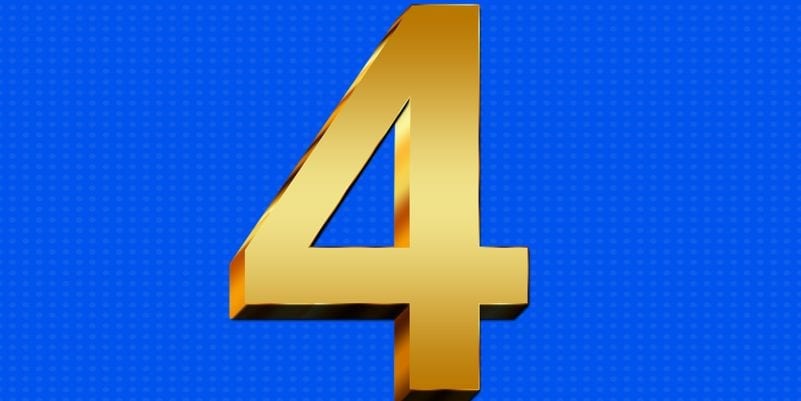 Cloud financial planning and analysis solutions come in a variety of shapes and sizes to meet the ever-changing needs of organizations and their increasingly complex environments. Enterprises require financial planning and analytics tools that can serve a number of different use cases, and in the case of cloud products, can range from budgeting and modeling to performance reporting. There are both small and large providers that offer software to help these companies with both niche and common challenges, though choosing the vendor(s) that are right for your specific environment can be a daunting task.
The following providers have recently been named leaders in the 2019 Gartner Magic Quadrant for Cloud Financial Planning and Analysis Solutions. The report, which highlights and scores the top products in the industry, features these four tools as being cornerstones in the space. Each provider's market share and product portfolios differ, which is what makes them interesting to the wider audience of data consumers. Niche and emerging vendors can only hope to replicate the kind of market presence that these providers have earned over a sustained period of time. Here we provide a brief blurb about each and links to product details so you can learn more.
Oracle offers on-prem Hyperion FP&A solutions and cloud products, including Oracle Planning and Budgeting Cloud Service, Oracle Enterprise Planning and Budgeting Cloud Service, Oracle Profitability and Cost Management Cloud Service, and Oracle Enterprise Performance Reporting Cloud Service for narrative reporting. Oracle also has cloud tools that support narrative reporting. Oracle's PBCS and EPBCS enable budgting, forecasting, dashboards, modeling and analytics.
Workday acquired Adaptive Insights last August. The firm provides a product called Adaptive Insights Business Planning Cloud to support financial and operational planning, forecasting, dashboards, modeling, performance reporting, and collaboration. Business Planning Cloud also supports Adaptive Insights Integration and Microsoft Office connections through Adaptive OfficeConnect. Reference customers score the solution well for ease of use, spreadsheet-like UI and visualizations, and the ability to "lock" versions.
Anaplan offers a cloud-only business modeling and planning platform called Connected Planning, as well as an in-memory Hyperblock engine that can combine different OLAP approaches. The provider supports financial planning and forecasting, sales, capital expenditure, operations, workforce and marketing and supply chain features. Anaplan's focus on predictive analytics enables simulation, statistical modeling and machine learning. The vendor's sample customers report excellent solution flexibility and modeling functionality.
Host Analytics offers a cloud platform for budgeting, planning, forecasting, modeling, financial reporting and collaboration. The vendor's modeling module supports a number of common use cases like revenue, sales and long-range planning. Host Analytics also supports multiple verticals, including the life sciences and manufacturing. The company's sample customers are quick to recommend the product to peers, and its strongest draws are ease of use, functional capabilities and performance.