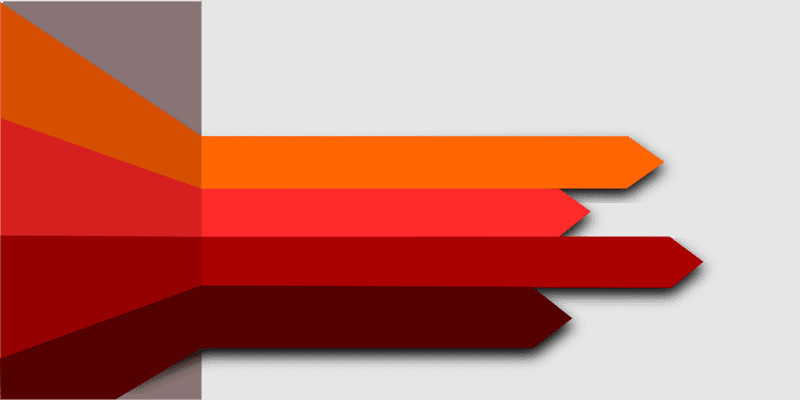 Part of selecting the best predictive analytics software solution for your organization is making sure it aligns to business objectives. There a wide variety of great analytics tools out there that focus on a specific use case or niche in the market. However, just because a specific set of capabilities works for one organization does not necessarily mean it will make do for another. The first step in the vendor selection process is to identify those providers whom offer products for your environment specifically. This ensures the best-fit and an excellent launch point for future deployments.
One place to begin your search for the best predictive analytics software is G2 Crowd, a technology research site in the mold of Gartner, Inc. that is backed by more than 400,000 user reviews. G2 provides a handy Crowd Grid for predictive analytics that is broken down by deployment size and includes small business, mid-market and the enterprise. This is an excellent starting point to purchasing the right solution and one we definitely recommend. The standings rotate on a rolling basis so check back often if you are in-market. These are the five predictive analytics software tools included in G2's Crowd Grid that we think you should consider first for any enterprise deployment.
SAS offers advanced and predictive analytic technologies, which include forecasting, text analytics, and decision trees. Data scientists can extend these capabilities using the integrated Visual Statistics tool. SAS caters to a wide range of verticals, and users particularly enjoy ease of use in accessing Hadoop and NoSQL data. However, the platform's UI is lacking, and interoperability between separate SAS products could be better. The hope is that its expanded Viya rollout will help to quell some of these issues.
RapidMiner offers a unified platform for data science teams that includes data preparation, machine learning and predictive model deployment. The product touts a community of more than a quarter-million data science experts, as well as a marketplace that keeps pace with evolving trends. RapidMiner's 60+ connectors provide access to any type of data, and users can run workflows in-memory or in-Hadoop. The company has raised $36 million in venture capital since its founding in 2007.