The 9 Best DAX Training and Online Courses to Consider for 2023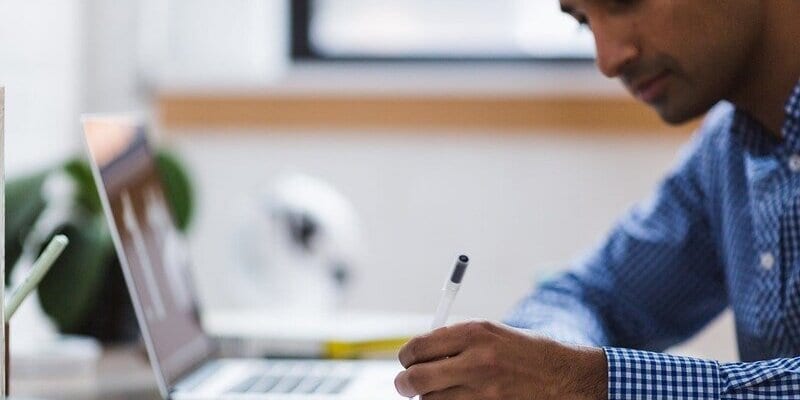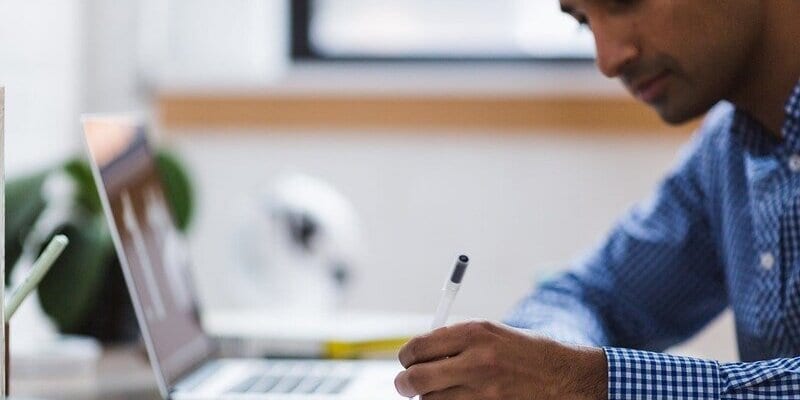 The editors at Solutions Review have compiled this list of the best DAX training and online courses to consider.
DAX (short for Data Analysis Expressions) is a collection of functions, operators, and constants that can be used in a formula or expression to help calculate and return one or more values. The main objective of DAX is to enable the creation of new information from data already in your model. DAX can be important if you need to analyze things like growth percentages for different date ranges. It can also be used to calculate year-over-year growth compared to market trends.
With this in mind, we've compiled this list of the best DAX training and online courses to consider if you're looking to grow your Excel and Power BI data analysis skills for work or career advancement. This is not an exhaustive list, but one that features the best DAX training from trusted online platforms. We made sure to mention and link to related courses on each platform that may be worth exploring as well. Click GO TO TRAINING to learn more and register.
Note: The best DAX training and course modules are listed alphabetically by online learning platform name.
Platform: Edureka
Description: Edureka's extensive Microsoft Power BI Training is designed to help you gain expertise in business analytics. In this Power BI training course, you will master key concepts like Power BI Desktop, Power BI DAX, Power BI Q&A, and Power BI Content packs to name a few, with industry use cases. This Power BI training is instructor-led and ensures that you master key concepts using hands-on demonstrations. Enroll now and learn Power BI online.
[hr style="single"]
Platform: edX
Description: Learn how to import data from different sources, create mashups between data sources, and prepare data for analysis. After preparing the data, find out how business calculations can be expressed using the DAX calculation engine. See how the data can be visualized and shared to the Power BI cloud service, after which it can be used in dashboards, queried using plain English sentences, and even consumed on mobile devices.
[hr style="single"]
Platform: DataCamp
Description: In this course, you'll go from zero to hero, as you discover how to use this popular business intelligence platform through hands-on exercises. You'll first learn how to confidently load and transform data using Power Query and the importance of data models, before diving into creating visualizations using Power BI's drag-and-drop functionality. You'll also learn how to drill-down into reports and make your reports fully interactive. Lastly, you'll level-up your skills using DAX formulas (Data Analysis Expressions) to create customized calculated columns and fields to better analyze your data.
[hr style="single"]
Platform: Kubicle
Description: The goal of this lesson is to use DAX to create a calculated column that adds unit price information to the data set. This course uses a data set containing sales information for a pharmaceutical company. Each row represents an individual sales transaction. There are columns representing the sales amount and the quantity for each transaction, as well as the date of the transaction and the product involved. There are also columns representing the ID of the customer involved in the transaction, and geographical information about the customer.
Related paths/tracks: Advanced DAX Functions and Concepts, Practical Applications of DAX
[hr style="single"]
Platform: LinkedIn Learning
Description: In this course, Gini von Courter covers the essentials of working with DAX, sharing best practices for data model design and optimization along the way. Learn how to work with DAX aggregate functions, add calculated columns, create measures, and work with DAX logical and filter functions.
Related path/track: Excel Business Intelligence: Power Pivot and DAX
[hr style="single"]
Platform: Pluralsight
Description: In this course, Getting Started with DAX Formulas in Power BI, Power Pivot, and SSAS, you'll learn the basics of the DAX language. First, you'll learn how DAX works and why it has such good performance. Next, you'll explore how to encapsulate business logic using calculated columns and measures. Finally, you'll discover a variety of ways to manipulate filters or analyze your data. When you've finished this course, you'll have the skills and knowledge of DAX to model and analyze your data with the DAX expression language.
Related path/track: Common DAX Expressions and Scenarios Power BI Playbook
[hr style="single"]
Platform: Simplilearn
Description: Power BI certification training will help you get the most out of Power BI, enabling you to solve business problems and improve operations. This course helps you master the development of dashboards from published reports, discover better insight from the data, & create practical recipes on the various tasks that you can do with Microsoft Power BI.
[hr style="single"]
Platform: Skillshare
Description: This course will give a quick intro to how to use DAX in Power BI. This is not an absolute beginner course. Some basic understanding of Power BI is needed. The module features 15 separate lessons beginning with an introduction all the way up to row-level security and semi-additive measures.
Related paths/tracks: Excel PowerPivot, PowerQuery, Measures, DAX Functions, and KPI – Data Analysis – Excel 2013 & 2016, Microsoft Excel – Excel with Excel Power Pivot, Measures & DAX Formulas!
[hr style="single"]
Platform: Udemy
Description: This course introduces Microsoft Excel's powerful data modeling and business intelligence tools: Power Query, Power Pivot, and Data Analysis Expressions (DAX). If you're looking to become a power Excel user and absolutely supercharge your Excel analytics game, this course is the A-Z guide that you're looking for. Students will use Power Pivot and DAX to explore and analyze the Excel data model as well.
Related paths/tracks: Power BI Master Class-Data Models and DAX Formulas 2020, Advanced DAX for Microsoft Power BI
[hr style="single"]
Solutions Review participates in affiliate programs. We may make a small commission from products purchased through this resource.