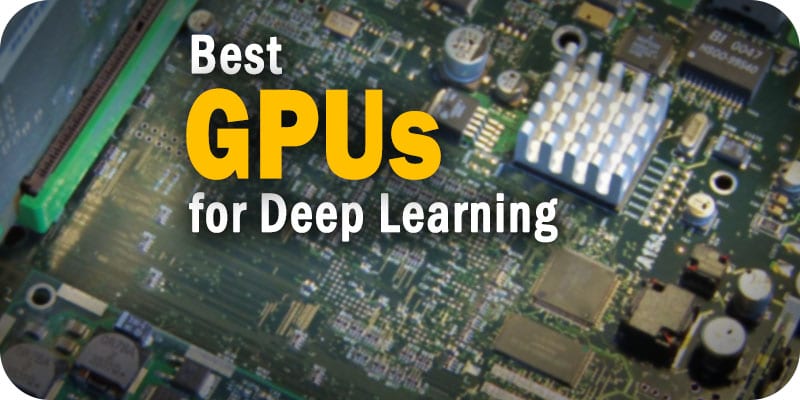 The editors at Solutions Review have compiled this list of the best GPUs for deep learning based on advice from experts in the field.
The best GPUs for deep learning and data science are becoming an increasingly vital hardware requirement as practitioners scale analytics and machine learning. The challenge of finding the right graphics processing unit for your use case can be difficult for this very reason. So project your current and future needs carefully because GPU selection will hinge mainly on your workload. You will also need to take into account that different products are better served for personal versus professional use.
With these things in mind, our editors assembled this list of the best GPUs for deep learning based on expert advice from some of the top contributors on Quora. We also consulted A 2021-Ready Deep Learning Hardware Guide from the folks at Towards Data Science, which is another excellent resource. Each of the best GPUs for deep learning featured in this listing are featured under Amazon's Computer Graphics Cards department. Only products with verified customer reviews are included.
Note: The best GPUs for Deep Learning are listed in order based on the total number of Amazon user reviews at the time of publication.
The Best GPUs for Deep Learning
Solutions Review participates in affiliate programs. We may make a small commission from products purchased through this resource.