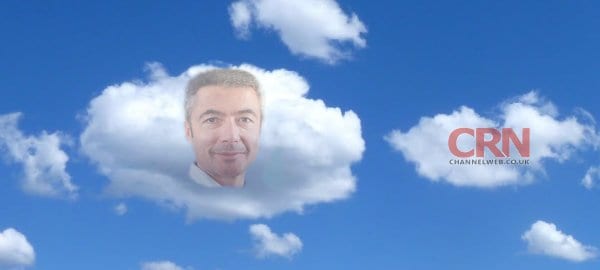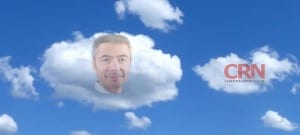 Joseph Rozenfeld writes for CRN about the recent trends affecting Business Intelligence (BI) and the new improvements being made to solutions in the space. He cites actionable sources of data, the launch of virtualization offerings powered by HTML5 and Java Script and the migration of numerous traditional ERP functions and new enterprise functions to cloud. In the article he highlights cloud BI as one of the more important and impactful trends to come in the next few years.
While Rozenfeld does not bring up some of the concerns some face when considering cloud solution such as security and the possibility of vendor or platform lock-in he does point to a number of benefits IT administrators and enterprises as a whole should look to. As more data continues to be generated and store in the cloud it is fitting that many will turn to solution that can access, analyze, process and present said data in a similar fashion.
Rozenfeld writes that could BI is "suitable for consumption via browser, harnessing HTML5 and Javascript. It can be integrated with cloud applications, allowing for effective delivery of BI inside standard applications – or embedded BI." He also talks about the scalability of cloud BI solutions compared to traditional BI giving it the "ability to scale up and grow easily with the rest of the cloud is more important than the ability to run the massive BI server instances of the past."
Rozenfeld also refers to "user-friendliness", ease of deployment and streamlined processes with referring to the emergence of cloud BI solutions. "Cloud-based BI platforms can be easier to deploy as there is no BI server to install or configure. Utility-priced cloud BI can be deployed in weeks or even days, as opposed to the months commonly required for a traditional BI product. Analytics should be a simple and powerful part of every application, built into the very fabric of a business system or process."
Click here to read more on cloud BI from Rozenfeld and let us know how you feel about cloud BI and its impact on the enterprise over the next few years.
Check out these additional resources: