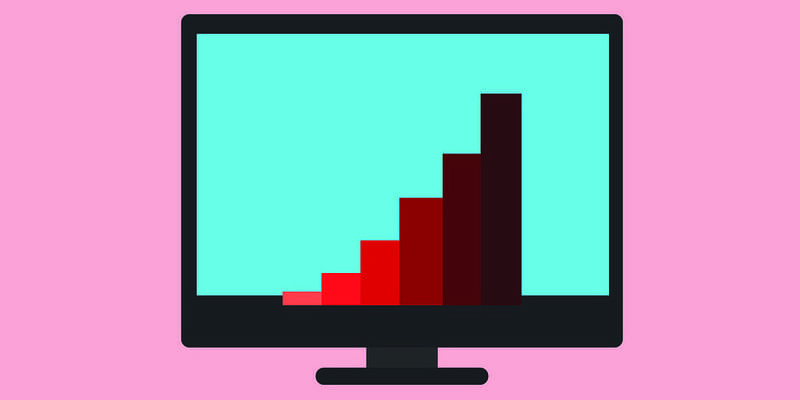 According to the Software & Information Industry Association (SIIA), TIBCO Software's Spotfire X is the best business intelligence reporting and analytics solution right now. The accolade comes as a result of TIBCO's win in the 2019 SIAA CODiE Awards, a contest that aims to highlight the top products in a number of software categories. Related award areas include big data reporting and analytics, big data tools and platforms, and best business intelligence platforms.
TIBCO Spotfire X is an AI-driven analytics solution that features native language processing, machine learning recommendations, and model-based authoring. Released in Q3 2018, the product makes use of augmented analytics, a growing feature trend in the data analytics marketplace that enables users to utilize artificial intelligence to simplify the decision making process. Spotfire X includes native support for real-time, streaming data from any source, and the Data Streams module extends the platform with 80 streaming sources out of the box.
SIIA judges note that Spotfire X is the only streaming business intelligence platform that enables "any and all users to perform complete visual analytics on streaming data, not just visualize as "view-only" moving charts." The other finalist in the best business intelligence reporting and analytics solution category was PRO Unlimited's Wand Discovery product.
Cambridge Semantics was the SIIA's top pick for the best big data reporting and analytics solution category. Its Anzo offering is a data discovery and integration platform that lets anyone find, connect and blend data for enterprise analytics. Elsevier's Entellect tool earned the top spot for best big data tools and platforms, while Clarabridge Analytics won the CODiE for the best business intelligence platforms category.
We encourage you to check out the full list of 2019 SIIA CODiE Award finalists and winners, or consult our free-to-use directory of the best BI and data analytics platforms.