Top 9 Women Influencers in Business Intelligence & Data Analytics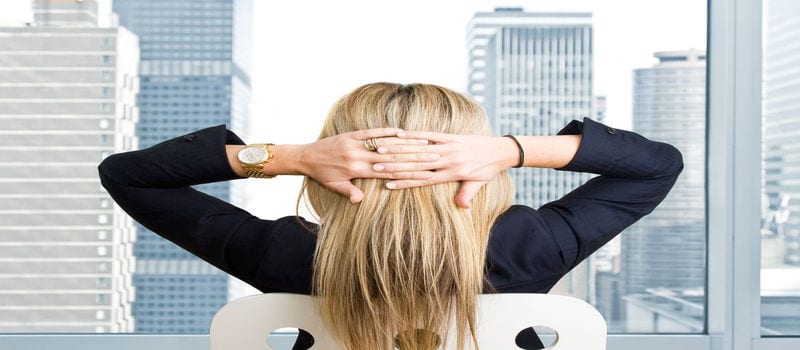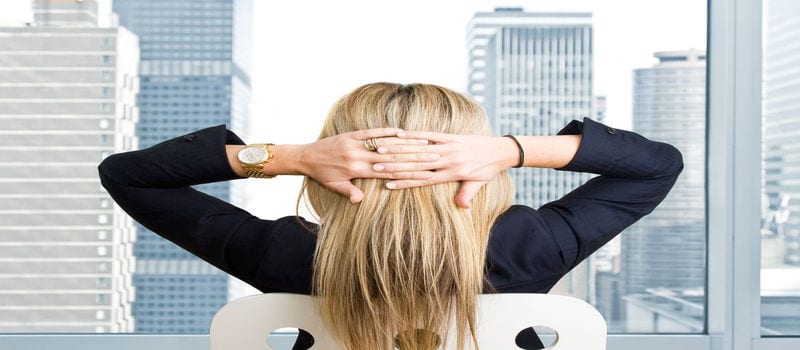 According to the American Association of University Women, a non-profit that promotes gender equality, just 26 percent of computing jobs in the United States were held by women in 2013, which was down from 35 percent in 1990. Some of the biggest technology companies in the world, including Google, Microsoft, Facebook and Twitter are also contributing to this trend. 29.1 percent of Microsoft's workforce is made up of women, yet just 16.6 percent of them hold technical positions. Google's numbers are similar, where only 17 percent of the company's tech-related jobs are held by females.
Well, we've got some great women in enterprise Business Intelligence and Data Analytics, and we're not afraid to show it! In honor of Women's History Month, we salute the top 9 women working in the field:
Cindi Howson is the VP of Research at Gartner and the founder of BI Scorecard, an in-depth BI product reviews resource based on exclusive hands-on testing. She has been advising clients on BI tool selections and strategies for more than 20 years. Cindi is the author of Successful Business Intelligence: Unlock the Value of BI and Big Data and SAP Business Objects BI 4.0: The Complete Reference. Cindi is a faculty member of The Data Warehousing Institute (TDWI) and a contributing expert to InformationWeek.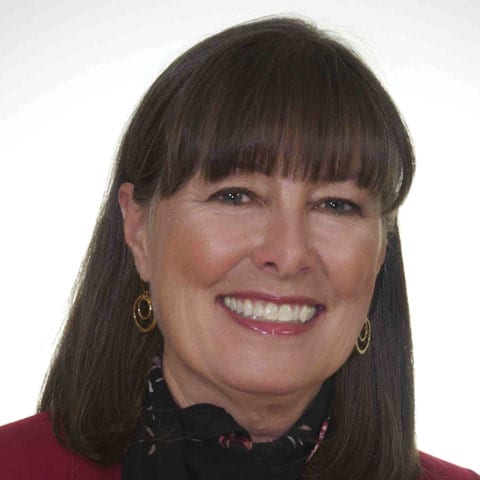 Claudia Imhoff is the Founder and President of Intelligent Solutions, a consultancy on CRM and Business Intelligence technologies and strategies. She is a popular speaker and internationally recognized expert, serving as an adviser to many corporations, universities and leading technology companies. She has co-authored five books and more than 50 articles on these topics. She is also the Founder of Boulder BI Brain Trust, a consortium of independent consultants and analysts.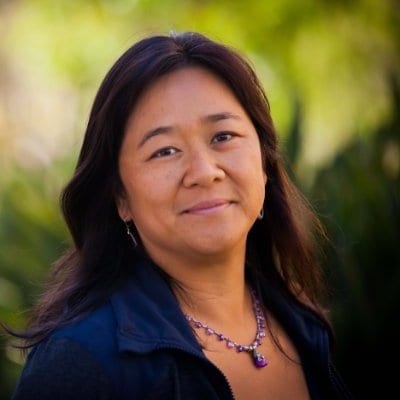 Joanna Schloss is an expert in the Dell Center of Excellence specializing in data and information management. Her areas of expertise include Big Data Analytics, Business Intelligence and data warehousing. With a mixture of experience in both startup and G500 environments, Joanna has successfully launched numerous products, from business-focused analytic applications to data warehousing tools such as Business Objects Data Services.
Julie Koesmarno is an SQL Server, Business Intelligence and Data Visualization consultant, blogger and speaker. She's also Senior Program Manager in Data Platforms at Microsoft, working on SQL Server 2016 and Azure SQL database projects and services. Julie has over 11 years experience in delivering multi-million dollar projects on data and business solutions both in Australia and the Untied States. If you're lucky, maybe you can check Julie out at one of her speaking engagements in the months ahead.
Lyndsay Wise is the Founder and President of WiseAnalytics, an independent analyst firm specializing in Business Intelligence, Master Data Management and unstructured data. For more than eight years, she has assisted clients in business systems analysis, software selection and implementation of enterprise applications. Lyndsay conducts regular research studies, writes articles and speaks about increasing the value of Business Intelligence within organizations.
Martha Bennett serves the Application Development & Delivery role at Forrester, covering Business Intelligence, analytics and Big Data. Martha has over 20 years of technology experience and has held a number of senior positions involving the investigation of new technologies and their introduction to the enterprise. Her main focus has been helping her clients make sense of the impact of new and emerging technologies on existing IT systems and business processes, as well as the security, risk, and regulatory implications.
Judith Hurwitz is the President and CEO at Hurwitz & Associates, Advise both emerging and established companies on go to market strategy including providing positioning workshops, partnering strategies, and primary research to help both large and emerging companies gain market acceptance. Judith is the author of eight books, including several in the "For Dummies" series, a software industry thought leader, and market analyst, with a focus on cloud, Big Data, analytics and cognitive computing.
Rita Sallam is a Research Vice President at Gartner in the Business Analytics and Data Science team. Her focus includes writing about and advising organizations on market trends, vendor assessment and selection, and best practices for making analytics pervasive and strategic to the business. Of particular interest is the evolution of modern BI platforms to support smart data discovery, self-service data preparation and Advanced Analytics. Rita played a key role in the development of this year's BI & Analytics Magic Quadrant.
Jen Stirrup is a data strategist and technologist, SQL Server Most Valuable Professional (MVP), founder of Data Relish Ltd, SQLFamily and community advocate, public speaker and blogger, published author of Tableau Dashboard Cookbook and Teched Alumni speaker. Jen is also Director-At-Large (elect) for PASS, holding the Business Analytics Portfolio. Her specialties are in BI, Microsoft SQL Server, Tableau, R, Hadoop and Hive. Jen is passionate about all things data and BI, helping leaders derive value from data.