Unsupervised Nabs $35 Million Series B Funding for Automated Analytics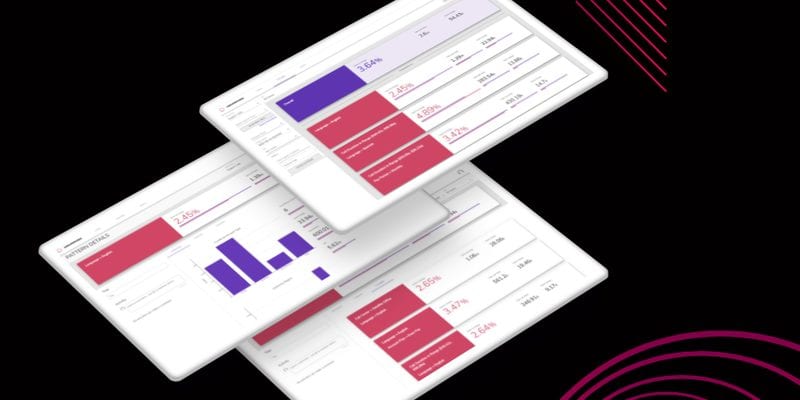 Unsupervised today announced $35 million in Series B funding, according to a press release on the company's website. The Unsupervised funding brings the company's total earned to more than $55 million since its founding in 2017. The round was led by Cathay Innovation and SignalFire with participation from existing investors. The funding will hasten the company's market growth and product roadmap.
[box style="3″]Our Buyer's Guide for Analytics and Business Intelligence Platforms helps you evaluate the best solution for your use case and features profiles of the leading providers, as well as a category overview of the marketplace.[/box]
Unsupervised offers an augmented data science and machine learning tool that automatically finds patterns in data and presents them for review. The application analyzes the full complexity of enterprise data and identifies significant patterns that highlight the differences across subgroups of data. Unsupervised uses a number of machine learning techniques to identify patterns. Once it has discovered patterns in data, Unsupervised analyzes each subgroup to see how it performs against organizational KPIs.
The Unsupervised funding will enable it to fuel key growth initiatives like enhancing its product offerings and strategic partnerships with leading players in the data and analytics ecosystem. It will also enable Unsupervised to continue scaling its team and deliver innovation of its platform to drive greater AI sophistication and data exploration while making it easier to use for business leaders.
In a media statement on the news, Unsupervised co-founder and CEO Noah Horton said "We're on a mission to move customers from reactively using data to becoming data profitable. Finding and identifying insights is typically a laborious process, which is why the vast majority of an enterprise's data never gets analyzed. Having gone through a series of 'black swan' events recently, organizations realize the need to uncover and act on insights faster. Unsupervised is providing customers a new way to turn data into actual money."
Learn more about Unsupervised.
[hr style="single"]