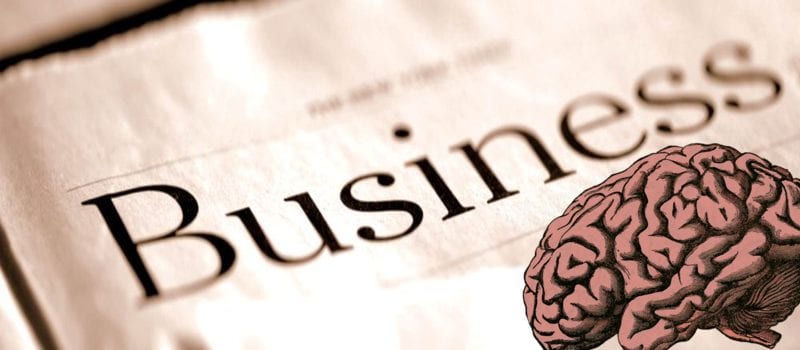 Maybe you're on the fence about jumping into a new Business Intelligence or Data Analytics solution, or maybe you're looking for a reason to convince management why moving beyond an Excel spreadsheet to generate business value is a great idea. Whatever the motivation, BI tools are evolving to offer much more than legacy functionality, offering organizations advanced feature capabilities to learn, improve business processes and move in new, profitable directions. So what can Business Intelligence do for you? Here are three examples:
Improve decision-making
Stakeholders employ analytics as a means to uncovering insights that can assist them in making smarter decisions. More often than not, the impact of BI on the bottom line can be felt as a direct result of more information. More data doesn't always mean more knowledge however, and that's precisely where Business Intelligence comes into play. Enterprises far and wide are becoming keenly aware that BI can have a company-wide impact, not just playing into the benefit of the IT department. For the first time too are self-service technology solutions empowering users of every level, further expanding the reach of these solutions.
Identify new business opportunities
Business Intelligence tools can certainly enable users of every ilk to better perform their existing responsibilities, but can also open the door to expansive new territories where companies can expand. This is highly proprietary and industry-specific, but opportunities for growth are endless when data is used in a fresh and meaningful way to gain an edge on the competition. Analytics are the keys that reveal where business should focus its attention next, and in many cases even providing the insights necessary to navigate untapped markets and hurdle barriers to entry.
Purge the cost management mindset
As a solution category, BI tools are mistakenly seen as budgeting solutions. While this is partially true, and to some extent still a sub-sect of what analytics technologies offer, this largely refers to the old school legacy software. BI was traditionally a bland and boring undertaking which was practiced in the accounting department on an Excel spreadsheet. Times have changed however, with BI now taking place on the tablets and mobile phones of a growing number of users, helping them to decide which market they should take their product to next. Business Intelligence is a necessity for modern digital business, and analytics tools do a near-infinite amount more than just calculate budget restraints in the current day.