What to Expect at Solutions Review's Data Demo Day Q2 2022 on June 30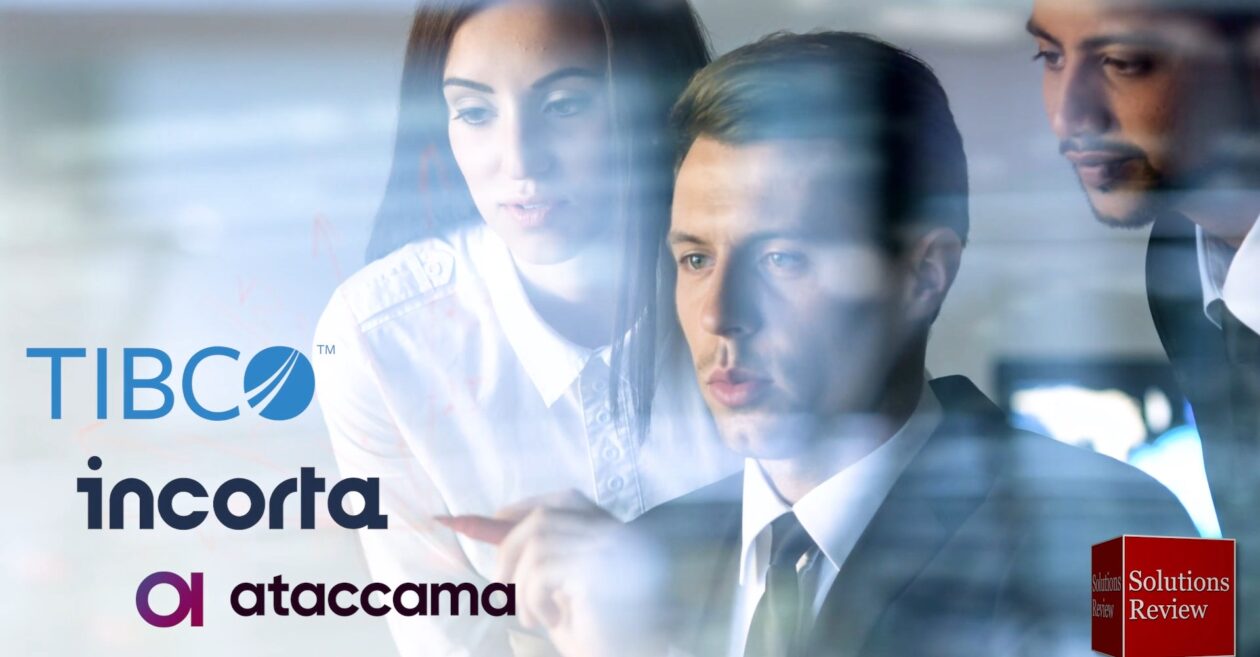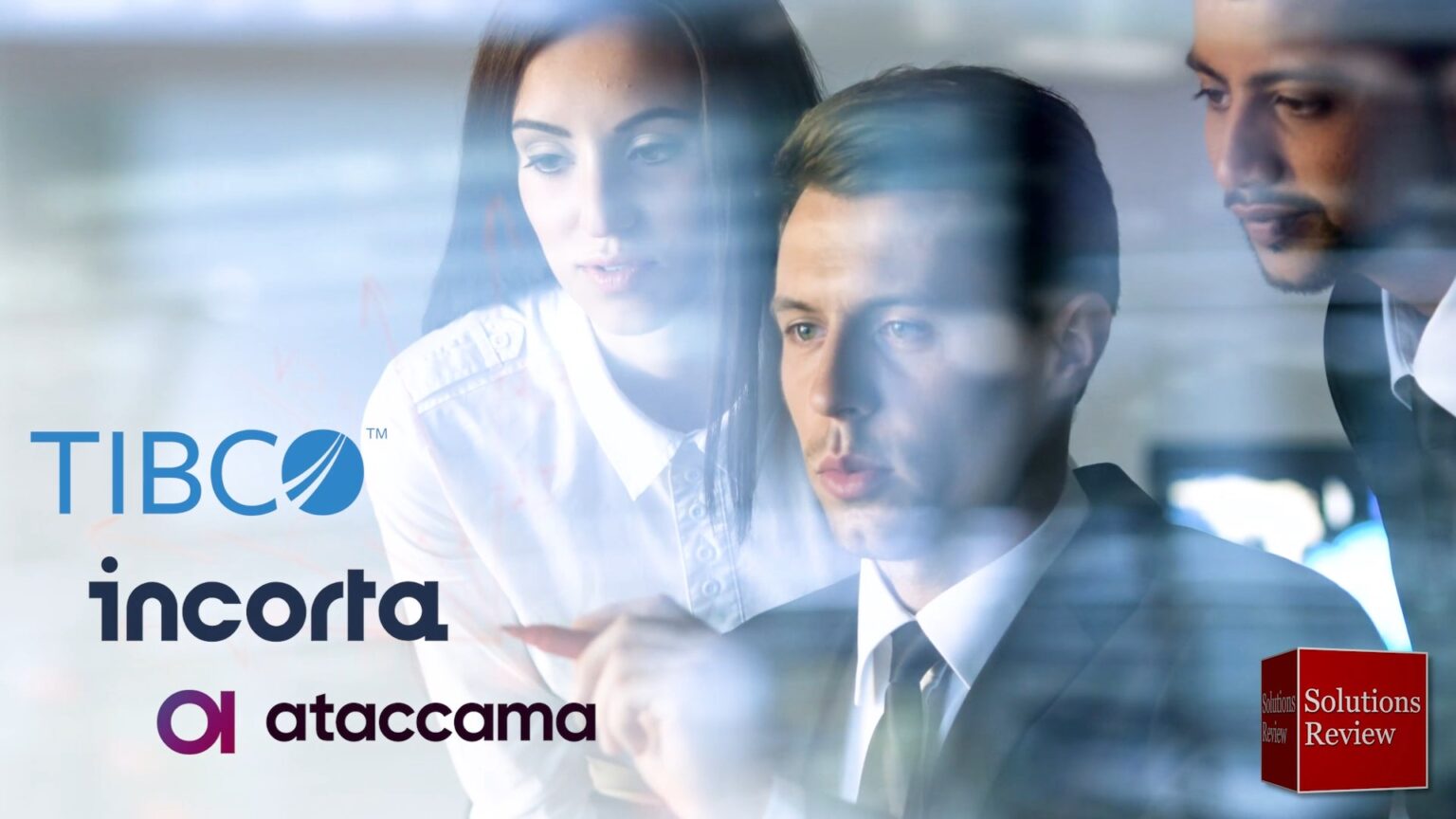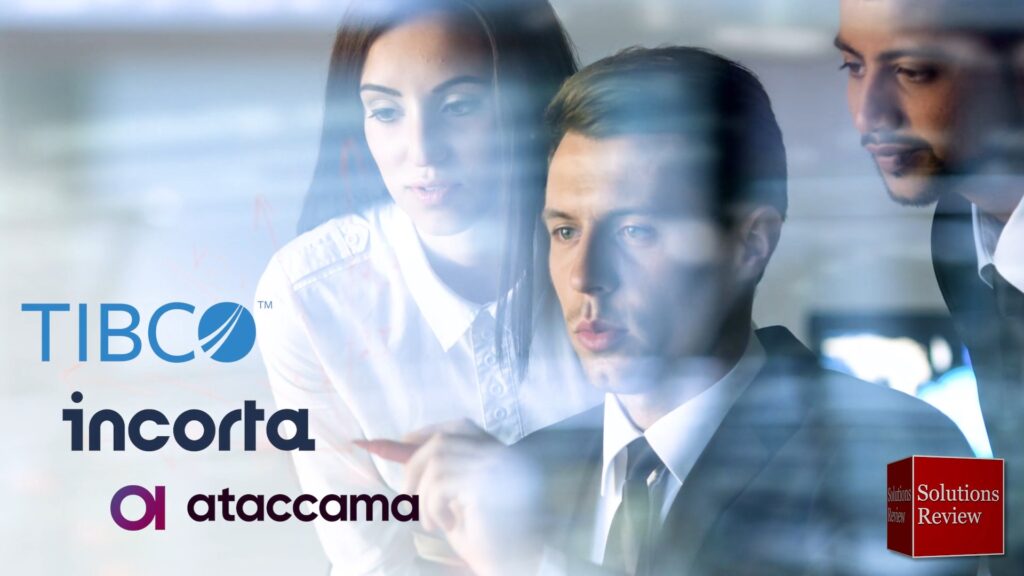 Data Demo Day Q2 2022 will feature live product demonstrations from leading data management and analytics vendors TIBCO Software, Incorta, and Ataccama.
What is Data Demo Day?
Data Demo Day for Q2 2022 is an exclusive virtual trade show featuring an inside look at the technologies of three prominent data management and analytics solution providers. Solutions Review is hosting this online event as a way to present the latest data management and analytics tools from the comfort and safety of your own desk, and the best part? It's free to attend!
Join the largest data management and analytics practitioner community
Solutions Review Data Management and Analytics is the largest data software buyer and practitioner community on the web. Our Universe of Influence reach is more than 7 million business and IT decision-makers, as well as C-suite and other top management professionals. Our readers primarily use us as an enterprise technology news source and trusted resource for solving some of their most complex problems.
Our collection of vendor-agnostic buyer's resources aims to help data management and analytics practitioners during the research and discovery phase of a buying cycle. This critical stage of information gathering is where buyers narrow down the field of solution providers to a short-list they plan to engage. The mission of Solutions Review is to make it easier for buyers of data management and analytics software to connect with the best providers.
Featured Solution Providers
TIBCO's product capabilities are expansive and range from data integration and API management to visual analytics, reporting, and data science. The company's BI and analytics portfolio comes in two main iterations: TIBCO Spotfire and TIBCO Jaspersoft. TIBCO Spotfire is the company's more modern platform. It features interactive visualization, data preparation, enterprise-class governance, and advanced analytic capabilities. TIBCO Jaspersoft supports traditional reporting and embedded BI functionality.

[hr style="single"]
Incorta is a data platform that speeds up data ingestion and provides hastened join performance. The vendor has dubbed its product as 'The Industry's First No-ETL Data Warehouse.' Incorta features a Direct Data Mapping engine which provides real-time aggregation of complex business data without needing a data warehouse. Users can drill from top line, aggregated KPIs to supporting transaction records with one click. Incorta also enables you to drill anywhere with user-defined drill paths and hierarchies.
[hr style="single"]
Ataccama offers an augmented data management platform that features data discovery and profiling, metadata management and a data catalog, data quality management, master and reference data management, and big data processing and integration. The product is fully integrated yet modular for any data, user, domain or deployment type. Ataccama also includes text analytics and machine learning, as well as data enrichment with external sources and data lake profiling.
[hr style="single"]
FAQ
What: The Solutions Review Data Demo Day, Q2 2022
When: Thursday, June 30, 2022, from 12:00 PM to 3:00 PM Eastern
Where: Zoom meeting (see registration page for more detail)