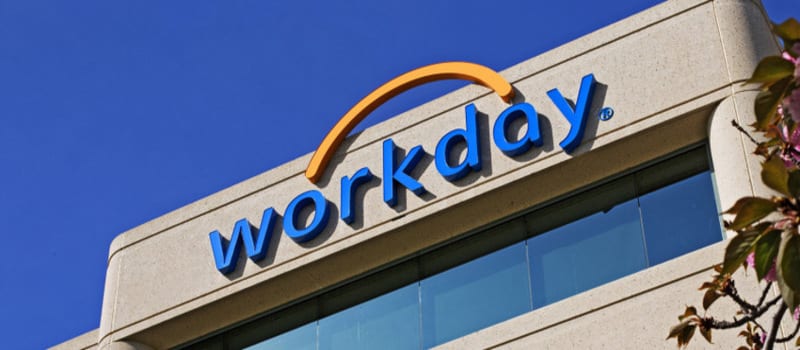 In a July 21 announcement, human capital management software company Workday announced that it will acquire Big Data Analytics startup Platfora. Financial terms of the deal were not disclosed. This comes on the heels of Workday's acquisition of online learning platform Zaption in June. Workday, which recorded $1.2 billion in revenue in 2015, will use Platfora's analytics technology to bolster its existing SaaS financial management and human capital management offerings. Workday expects the transaction to close in its fiscal third quarter, which ends on October 31.
Founded in June of 2011 and based out of San Mateo, California, Platfora was one of the first vendors on the Big Data Analytics scene, largely motivated by the rise of Hadoop adoption in the enterprise. The company had raised more than $95 million since its inception in four separate rounds of funding, with its most recent round taking place back in December of 2015. Platfora's most notable customers include Citi, Disney, TiVo, AutoTrader, Bank of America, Sears, J.P. Morgan, and United Health.
It's not yet clear if Platfora will continue to operate independently once the deal is completed, as there has been no reassurance from the company that existing customers will factor into Workday's plans for the technology. Platfora's employees and office headquarters however, will be retained.
Workday's Executive Vice President of Products Mike Frandsen explains: "With the Platfora team and its technology unified within Workday, we will continue enriching the analytics in Workday Financial Management and Workday Human Capital Management so our customers can be even more prepared to tackle business problems and seize opportunities today and into the future", adding "You'll notice some consistency in the Platfora acquisition with what we've done in the past. First, the acquisition mirrors our strategy of acquiring companies that have technologies we can build as part of the fabric of Workday."
Workday will share additional details abotu the acquisition at its upcoming customer conference, Workday Rising 2016, in September.
---

Latest posts by Timothy King
(see all)