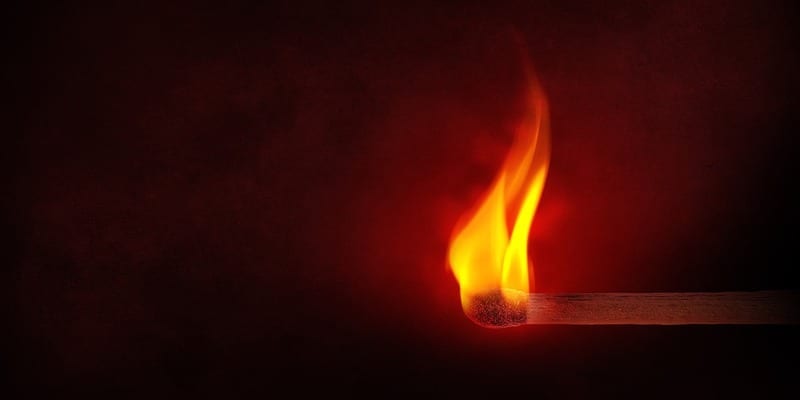 Aragon Research has recently published their annual Hot Vendors in Business Process Management, 2018 report, available here. Being one of the newest technology research and advisory firms, Aragon Research delivers high impact interactive research, consulting, and advisory services to provide enterprises the insight they need to make better technology and business strategy decisions.
The report, authored by Jim Sinur, VP Research and Research Fellow at Aragon Research, highlights three vendors who are enabling enterprises to optimize their efficiency efforts and transformation goals.
The BPM market is currently experiencing some significant shifts because business process have become more critical than ever before. BPM, workflow, case management, and process automation are significant players in everyday business operations. As digital transformation adds to the desired outcomes for organizations, process is playing a larger role under the surface.
Regarding the BPM market, Sinur said, "BPM is viable for the long-term as the secret ingredient in digital solutions. It's especially key for new business models that leverage process differentiation."
There is also a need to incrementally experiment with business and process solutions in a rapid and low-code manner. Processes and applications are becoming more modular, smarter and smaller. This, in turn, puts a premium on the ability of knowledge workers to collaborate quickly on potential solutions, and to choose and complete the right solution for important business outcome just as quickly.
The Hot Vendors in Business Process Management report takes a unique approach to supporting the needs of the BPM market. The identified vendors included in this year's report include:
Cognitive Technology offers a wide range of development services such as Web Development, Software Apps Development and Responsive Web Design. The company's areas of expertise include: Automated Business Process Discovery, Business Process Management, Semantic Web Engine Data Mining and Software Outsourcing. myInvenio is a revolutionary product in the area of Business Process Discovery. By importing the application log files, myInvenio reads the business information and automatically represents the organization processes, identifying the strengths and any critical element.
Datapolis develops user-friendly and flexible solutions for SharePoint environments which support dynamic processes, information and document flows in medium and large companies. The Datapolis Process System is a platform to model, implement, manage and evolve process-driven applications in SharePoint. It includes drag and drop workflow designer, powerful activities designer, application repository and central administration console.
Flowable is a digital platform for business process and case management solutions that connects users and automates systems. It runs on one of the most performant, open source-based business process management engines available and has been successfully adopted by many companies around the world.
Sinur adds, "With a proven track record, process continues to be essential in digital solutions today. Enterprises are encouraged to leverage BPM to kickstart their digital journeys, and Aragon particularly recommends the three Hot Vendors in BPM for 2018 that are identified in this research note."
Read the full report: Hot Vendors in Business Process Management, 2018 here. 
Click here to see last years report: 5 Hot Vendors in Business Process Management in 2017.
---
Looking for more? Download our all business process management buyer's guide and check out the top-24 products available on the market today, with full page vendor profiles, key capabilities, and questions to ask before you purchase a BPM solution, this is the perfect resource to help get you started on the right path for choosing BPM software.
And don't forget to follow us on Twitter, LinkedIn and Facebook for all the latest in Work Tech space!

Latest posts by Elizabeth Quirk
(see all)