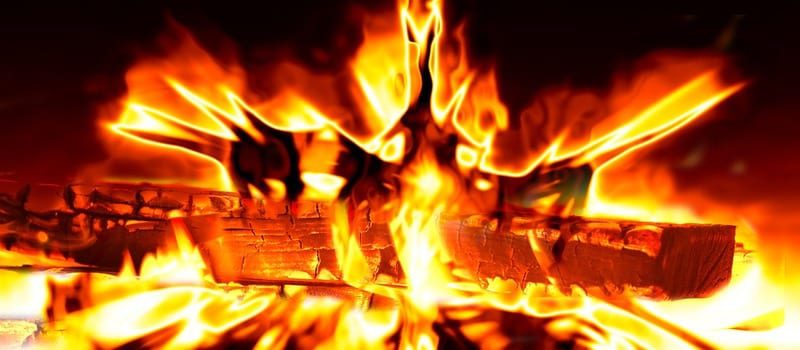 Aragon Research has recently published their annual Hot Vendors in Business Process Management 2017 report. Being one of the newest technology research and advisory firms, Aragon Research delivers high impact interactive research, consulting, and advisory services to provide enterprises the insight they need to make better technology and business strategy decisions.
The report, authored by Aragon analyst Jim Sinur, highlights providers with interesting, cutting-edge products, services, and technology. It notes that each of the five vendors highlighted in the report has a unique approach to supporting the BPM needs of organizations.
The BPM market is currently experiencing some significant shifts because business process has become more critical than ever. There are many process-related efforts in and around the customer experience, with the goal of nurturing more effective customer relationships. This goal is rapidly gaining momentum as the battle to keep savvy and new customers engaged continues to present new challenges.
There is also a need to incrementally experiment with business and process solutions in a rapid and low code manner. Process and applications are becoming more modular, smarter and smaller. This, in turn, puts a premium on the ability of knowledge workers to collaborate quickly on potential solutions, and to choose and complete the right solution for important business outcome just as quickly.
The Hot Vendors in Business Process Management report takes a unique approach to supporting the needs of the BPM market.
The identified vendors included in the report include: BP Logix, Camunda, Capital BPM, Minit and Promapp. Topics discussed involve digital workplace and digital transformation, a term that has been gaining a great amount of traction lately. The Hot Vendors in Business Process Management report addresses the issues of, "Who are the key BPM providers and how will they evolve?"
Read the full Hot Vendors in Business Process Management 2017.
---
Looking for more? Download our all new free buyer's guide and check out the top BPM software vendors, along with snippets of their highest ranking products and solutions, plus the top 10 questions and tips about the implementation and selection process!
And don't forget to follow us on Twitter, LinkedIn and Facebook for all the latest in Work Tech space!

Latest posts by Elizabeth Quirk
(see all)