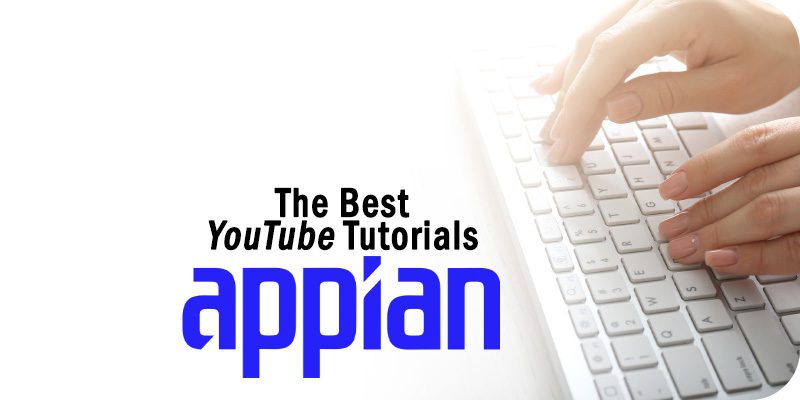 The editors at Solutions Review have compiled this list to spotlight some of the best Appian tutorial videos on YouTube that you can watch right now to get acquainted with Appian's capabilities.
Appian is a leading low-code platform provider that allows both experienced and citizen developers to build process-centric and case-centric applications with the ability to monitor and improve business processes in response to changing needs. Its features focus on process mining, low-code development, security compliance, robotic process automation (RPA), and business process management (BPM).
What separates Appian from many other BPM solutions is its ability to manage business outcomes, in addition to the process orchestration of hybrid processes. Additionally, Appian is especially social-centric, easing collaboration between customers, workers, and suppliers. 
With Appian's popularity and market share in mind, the editors at Solutions Review have compiled this list to showcase some of the best Appian tutorial videos available on YouTube.
These videos can help active and prospective Appian users learn about the platform and see firsthand how its various capabilities work. All of the videos here are free to access. The list below is organized alphabetically based on the title of the YouTube channel.
Note: Don't forget to subscribe to Solutions Review on YouTube!
The Best Appian Tutorial Videos to Watch On YouTube
---
Channel: Appian
Description: With this interactive, hands-on video tutorial, Appian will provide you with an introduction to its robotic process automation (RPA) tools and walk you through the process of building an RPA bot yourself. The video is a recorded webinar that uses a guided demonstration from Appian experts to help viewers start building automation apps on the Appian platform.
---
Channel: Appian
Description: If you're interested in learning more about Appian's Process Modeling tools, this introductory video can help. It will introduce you to the basics of the Appian process modeler, share some best practices for diagramming and configuring process models, and help you decide if enrolling in Appian's full-length training course is worth pursuing.
---
Channel: GreyOn Tech TV
Description: While not a tutorial of the Appian software, this video will give you a baseline understanding of what Appian offers and how its BPM and development functionalities can help companies improve their processes.
---
Channel: Kilby Solutions
Description: This hour-long video will walk you through the entire process of completing an application with Appian's development tools. The video comes from Kilby Solutions, an IT consulting group and Appian Delivery Partner specializing in software delivery and end-to-end support.
---
Channel: Talend Tech
Description: Want to learn how Appian integrates with Salesforce? This video tutorial will walk you through each step of the process by showing you how to create the integration with Web Services. Viewers will learn how to make a Web API and workflow within API and make a trigger and Apex Class that connects with external Web Services.
---
---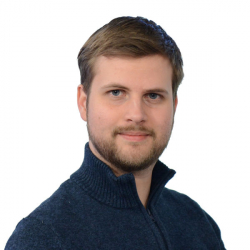 Latest posts by William Jepma
(see all)