Do You Need BPMS or Workflow Management Software?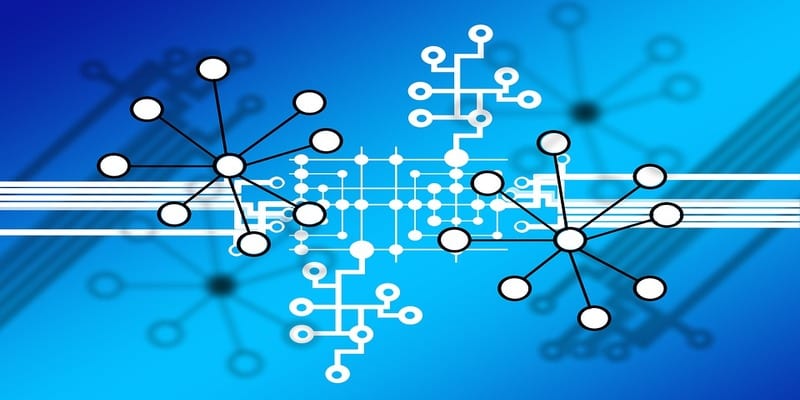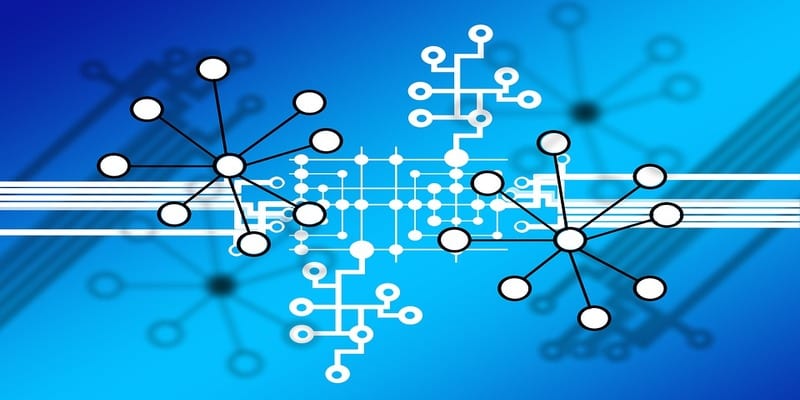 Processes are the foundation in which organizations run; they define how certain tasks are done, and because businesses are constantly changing, how those tasks respond to internal and external pressures. Because processes drive activity, it is important to understand how much operational value they can provide, and how organizations can manage and improve them. Today, there are two types of software that dominate the process management market: workflow management and Business Process Management (BPM). Both enable organizations of every size, industry and vertical to become more efficient and effective.
Workflow Management vs. BPM
If you've ever had experience with both solutions, you're probably wondering "what's the difference?" Well, you're not the only one – the two are often confused with each other since they do just about the same thing. Some, in fact, even claim that they're exactly the same thing. Others argues that workflow is one small part of BPM. Both systems are fundamentally quite similar; however, there are some key differences.
Although BPM and workflow management address the same business needs, each does it in a different manner. Workflow management allows you to coordinate certain repetitive tasks and procedures to save time and do the work more effectively. Workflow focuses on people and instructions, describes the role of each individual involved, and allows you to organize your daily work processes.
BPM, on the other hand, is a more complex approach to handling your business processes. It coordinates the entire organization and focuses on its processes to improve their efficiency. Keep in mind, BPM is not merely automation of business processes, but also continuous improvement. The fact BPM includes workflow management as a component often leads to confusion.
What is BPM Software?
BPM software is a technology solution which enables businesses to design, analyze, execute, monitor and optimize important processes. It is a valuable automation tool for enterprises to generate a competitive advantage through cost reduction, process excellence, and continuous process improvement. BPM software will give a much broader picture of all the processes in your organization. Best of breed BPM solutions include robust workflow features, but also helps you organize common datasets, give advanced reporting, and monitor the health of all of your processes from a common dashboard.
BPM software helps managers and CEOs measure, respond and control all operational processes and apply IT solutions directly to them. BPM solutions also help coordinate the improvement of staff productivity by automating the daily workforce tasks they would be doing manually if a BPM system wasn't in place. By implementing a BPM solution into your organization, it helps to put into effect quick responses to challenges and opportunities, at the same time helping business leaders make the right decisions for overall company growth.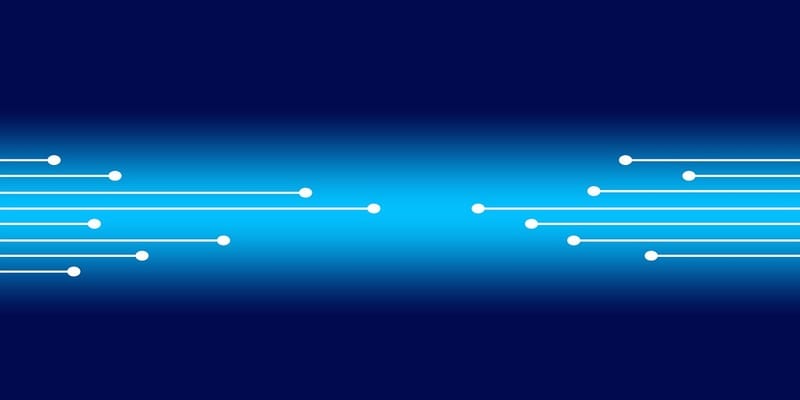 What is Workflow Management Software?
Workflow management software is based on the same idea as BPM software – both are meant to digitize your processes and track / automate them. However, workflow management software focuses on giving you options to organize your workflows. It can include the ability to create conditional steps, link with other software, or make parallel paths for an item to follow.
In its simplest terms, workflow management software helps facilitate the setup, execution and monitoring of organization workflows. It helps companies get better control of both standard and specific workflow processes. Its aim is to ensure that process and workflows across human and automated tasks are synced.
According to a Tallyfy article, workflow management is typically done through a tool that allows project managers or leadership teams to create and oversee a specific sequence of tasks that are all part of a specific workflow. This is usually done through some kind of a diagram that shows the flow of work. What's important to note about workflow management is it's less about the process and more about the people who are involved as well as their specific role.
Which Solution is Better?
Workflow management software is best for organizing people and documents, helping your employees do their jobs better and more efficiently. If you are looking to automate certain steps of a process, then workflow management software might be the solution for you. It's great for coordinating the work of one of two departments and setting clear instructions as to who does what, and at what time.
If your company is relatively large, and looking for ways to implement a company strategy, coordinate interaction across all departments through the organization (as well as external systems), and implement continuous flow of improvement and change, then a BPM software solution is what you are looking for. BPM systems enable integration across different platforms and can connect Customer Relationship Management (CRM), Enterprise Content Management (ECM), and many other applications.
Workflow systems are easier to set up and require less time for configuration, as well as cheaper upgrades. BPM systems are a valuable investment too. They are scalable and allow you to gain total control over every aspect of your business, however, can be quite expensive and require more time for implementation and configuration.
Either way, both solutions are geared towards streamlining your business processes and managing workflows. Now that you know the differences between the two, it's up to you to decide which will work best for your organization or company.
---
Looking for more? Download our Business Process Management Buyer's Guide for free to compare the top-24 products available on the market with full page vendor profiles. The guide includes four key capabilities to look for in a BPM platform, plus questions to ask before purchasing. It's truly the perfect resource for anyone looking to find the right BPM for their business, or those looking to replace an existing one.
And don't forget to follow us on Twitter, LinkedIn and Facebook for all the latest in Work Tech!

Latest posts by Elizabeth Quirk
(see all)