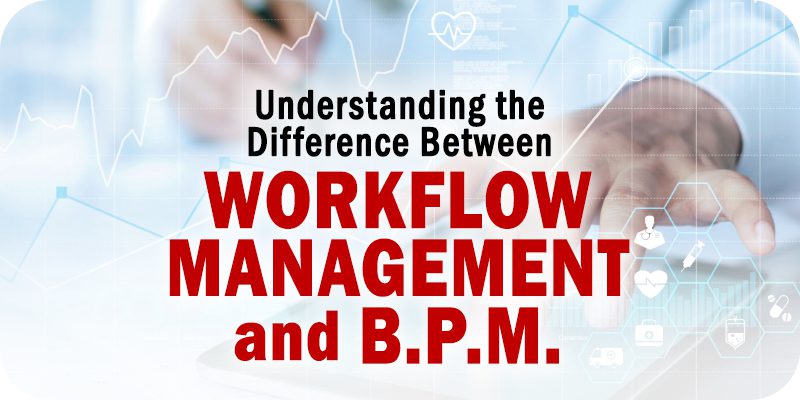 The editors at Solutions Review have defined and summarized some of the most significant differences between workflow management and BPM software solutions.
Workflow management and business process management (BPM) are two important terms to modern businesses and the enterprise-technology marketplaces. However, for the uninitiated, it can be challenging to identify what makes the two solutions different. While workflow management and BPM software share some functionalities and can address similar business needs, they do it differently.
What is Workflow Management Software?
A workflow management software solution is designed to help companies develop, define, and manage business activities and tasks sequences. These solutions are best suited for small-to-midsize (SMB) companies with operations of a low-to-medium level of complexity. Functionalities in a workflow management solution often include tools for optimizing employee productivity, improving overall resource utilization, integrating with other software tools, and increasing collaboration across the teams and departments in a business.
What is Business Process Management Software?
Business process management (BPM) is a category of software developed to define, automate, analyze, and, ultimately, improve a company's business processes. Modern BPM platforms provide companies with an organized, integrated approach to process management that streamlines solving business issues and optimizing processes, workflows, and other functions. One of the benefits of BPM solutions is their ability to look at the "big picture" of a company and equip decision-makers with insight and control over processes. It's also worth noting that BPM does include workflow management as a component.
BPM Software vs. Workflow Management Software
Workflow management solutions are best suited for organizing people and documents and helping employees do their jobs better. If a company is looking to automate specific steps in a process, workflow management software is probably the best solution. While often considered a "lighter" version of BPM software, workflow management can still help SMBs coordinate the work of different departments and set clear instructions as to who does what and at what time.
Meanwhile, if a larger company needs to implement a company strategy, coordinate interactions in departments across an organization (as well as external systems), and implement a continuous flow of improvement and change, then a BPM solution is likely the better choice. For example, BPM systems enable integrations across different platforms and connect Customer Relationship Management (CRM), Enterprise Content Management (ECM), and other applications, making it easier for companies to control their various departments, processes, and people.
Either way, both solutions can streamline business processes and manage workflows. Now that you know the differences between the two, it's up to you to decide which will work best for your organization or company.
---
---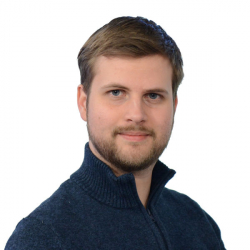 Latest posts by William Jepma
(see all)