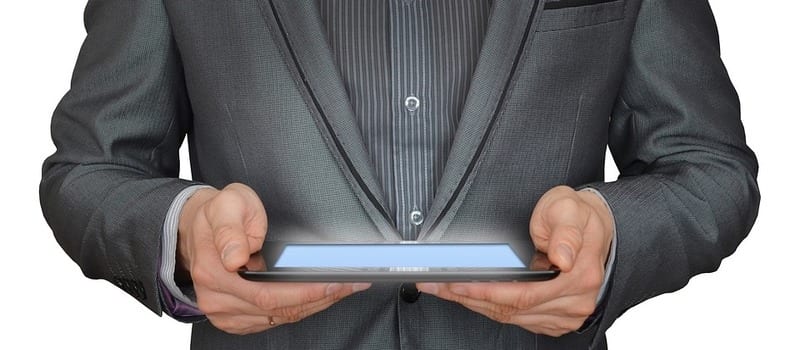 Running a business isn't any easy task, as there are many operations to consider and problems to solve. However, with the right business management tools, you'll be able to do more with your time, and your business will be much more efficient.
---
If you're looking to market using email lists, there is no better tool than MailChimp. With MailChimp, you'll be able to send and schedule automated emails, as well as design newsletters to suite the needs of your business. Along with the many features MailChimp provides, you'll also be able to take advantage of the free package that allows you to get used to the software before your business grows and requires extra features.
---
Invoiceberry is a great tool for businesses that need to invoice customers on a regular basis. The software makes the process easy so you can create different invoices with just a few clicks instead of designing each template in Excel and Word. With Invoiceberry, you will be presented with plenty of features to make receiving payments quick and easy. You'll also be able to send invoice reminders, edit previous ones, create new invoices and send invoices straight from the software itself.
---
If you're looking for a way to set up processes that streamline your workflow, you should strongly consider implementing Business Process Management (BPM) software into your business practices. The great benefit of having BPM software at your disposal is that you will be able to set up processes so your business can run more efficiently. You may set up an automated process to help with customer orders, or even develop a solution to help automate the recruitment process of new employees. Automated process options are endless with BPM software from Bizagi.
---
Looking to market your brand via social media? Then you'll definitely need to take advantage of Hootsuite to help keep things organized. Hootsuite is a tool that will let you access more than 30 social media platforms so you can better manage your social conversations and develop strong relationships with your targeted audience. Although Hootsuite tool is a paid solution, it is affordable and should be considered essential to help grow your business.
---
If you need to attend online meeting regularly, there is no better software than GoToMeeting. This tool makes connecting with colleagues easy, and you will be able to hold full meetings without interruption from bad connections and video feeds.
---
Looking for more? Download our all new free buyer's guide and check out the top BPM software vendors, along with snippets of their highest ranking products and solutions, plus the top 10 questions and tips about the implementation and selection process!
And don't forget to follow us on Twitter, LinkedIn and Facebook for all the latest in Work Tech space!

Latest posts by Elizabeth Quirk
(see all)