How Intelligent Automation Can Help Business Growth Projections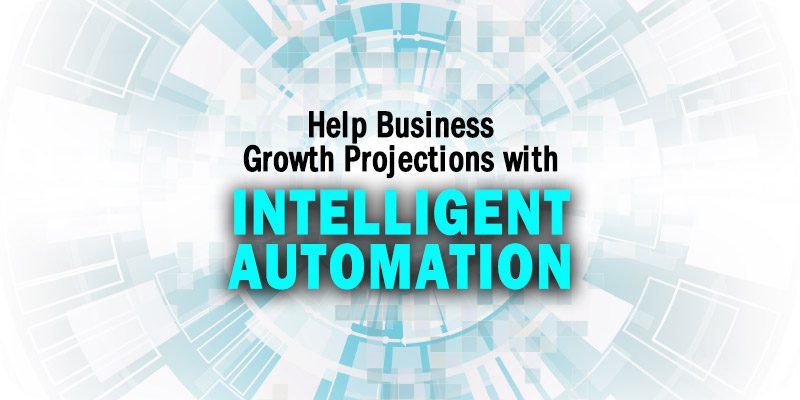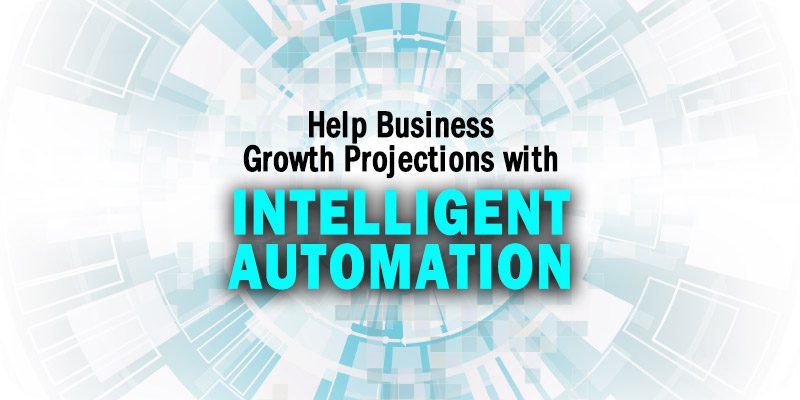 As part of Solutions Review's Expert Insights Series—a collection of contributed articles written by industry experts in enterprise software categories—Beth Homer, the General Manager of the Americas at SS&C Blue Prism, explains how intelligent automation technology can help improve business growth projections.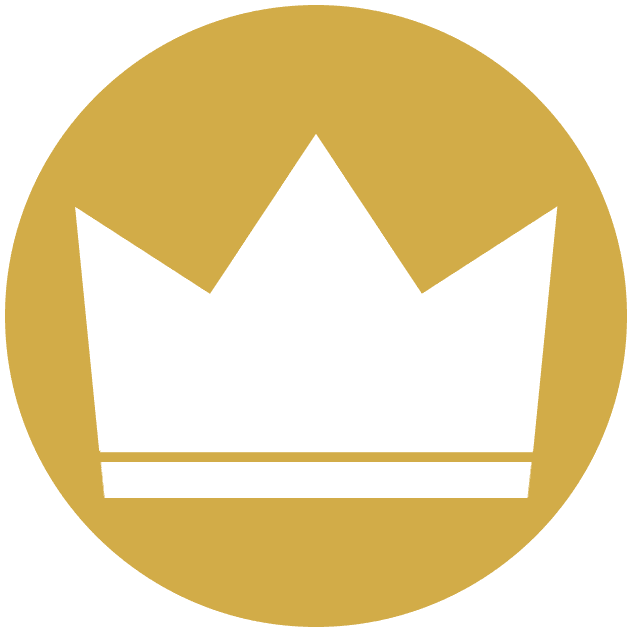 One day, there is a stronger-than-expected economic report; the next day, the news says the momentum has slowed. Market volatility continues to impact business strategies as we settle into 2023. Many industries face minimal business growth projections, with the global economy expected to expand by 1.6 percent this year. Businesses are still recovering from record interest rates, rapid inflation, energy scarcity, and supply chain issues. In part, these market forces have been spurred on by geopolitical tensions.  
There are ways that businesses can extract the best results possible this year and insulate themselves against future volatility. How should businesses prepare for future economic uncertainty? Businesses' goals today will affect their 2023 outcomes and longer-term success. The true winners will be those making automation a critical part of their 2023 strategy.  
Filling the Gaps
In this tight labor market, many businesses still struggle to hire and retain the staff they need to keep operations going. Despite the labor supply, jobs must still be done. Financial firms must maintain compliance and complete "know-your-client" (KYC) forms for every customer. Doctors and nurses must process patient information. Retailers must manage customer inquiries and transactions, and so on. Businesses realize a need to lean into automation to extract maximum benefit from tech investments. 
Technologies such as intelligent automation have a crucial role in supporting businesses navigating this problem. The citizen developer trend shows no sign of slowing down, which has played a role in the forecasted 20 percent growth in the global low-code development technologies market in 2023.  
Low-code empowers organizations to continue their digital transformation journeys by enabling non-IT employees to create business applications that solve day-to-day challenges. Citizen developers can engage in software development, building the robotic process automations (RPAs) needed to keep operations running smoothly. According to a report by Fortune Business Insights, the global RPA market is expected to grow to $43.5 billion by 2029 from $10 billion in 2022, an annual growth rate of more than 23 percent.  
Stabilize Operations in the Smart Way
In a digitally driven workplace, we see an increasing desire for a toolbox of automation solutions. Many organizations started their automation journeys with RPA, but they increasingly realize the benefits of integrating advanced technologies to deliver superior outcomes. Combining RPA with artificial intelligence (AI) to enable intelligent automation also accommodates machine learning, business process management, process mining solutions, etc. 
To succeed at digital transformation, you need visibility across the organization regarding what your people are doing, what processes and tasks are required, and where the bottlenecks are. You need to know how well automations are performing in the production. And to collect and analyze all this data, you need process intelligence.   
Process intelligence solutions will help businesses improve operational efficiencies by providing data analysis on business processes and workflows, uncovering bottlenecks, and identifying areas that would benefit from automation. As processes are re-engineered and workflows overhauled for efficiency, the load on employees will lessen, improving the employee experience. Digital workers can collaborate with employees, taking care of repetitive tasks and giving employees more time to focus on higher-value processes.  
AI's decision-making capabilities will expand the types of work digital workers can support. They can provide actionable insights based on organization-wide data to inform employees' decisions and generate outcomes fostering innovation, growth, and better customer experience (CX).  
Embracing the Future of Work
This is not about replacing people. It is about helping people do more with less and, in turn, improve their workplace environment. Companies that can embrace automation and buoy their human talent will gain a competitive advantage. 
In today's economy, many are looking for value. Effective digital transformation is the best conduit for driving innovation and productivity. From our experience, only about 10 percent of companies have achieved the top level of automation. Meanwhile, 70 percent are still stuck at the beginner stage of automation. The latter group has yet to fully realize the advantages of utilizing these technologies.  
The biggest mistake organizations can make is continually sticking with low-hanging fruit when it comes to automation to boost short-term cost savings. The organizations investing in a long-term strategy will be the strongest and most competitive. They are going to be best positioned to deal with drops in demand, as well as labor and skills shortages. The flexibility and agility of intelligent automation also mean they can rapidly adapt to changing conditions and meet customers' evolving needs.  
Economic conditions will push more of these organizations into more advanced automation stages as they realize the need to adopt more tools to deliver the desired results. Of course, this is not to say that the journey is easy. To do automation right, organizations will need senior sponsorship, and they'll need to dedicate time to fostering the right work culture. Companies must show employees the value of intelligent automation, the benefits of collaborating with digital workers, and how they can help support better business growth projections and successes.
---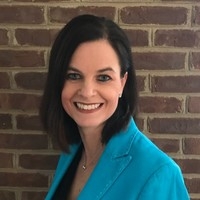 Latest posts by Beth Homer
(see all)