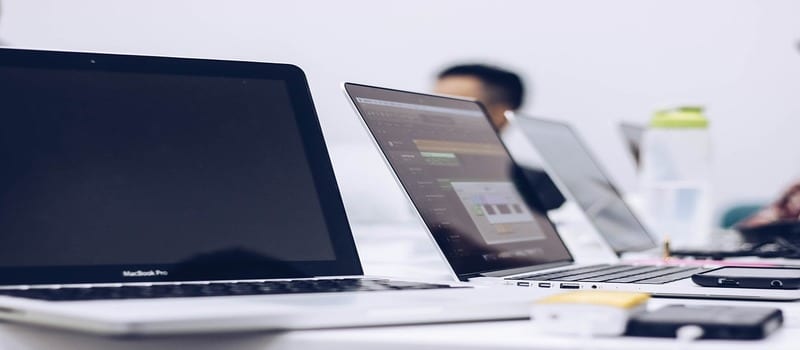 The Business Process Management (BPM) market is changing as legacy BPM solutions are being replaced with more modern programs designed to unleash the potential of digital business automation. As a result, process teams are increasingly turning to outside BPM service providers for strategic advice on important decisions.
According to The Forrester Wave: BPM Service Providers, Q4 2016 report, business leaders are seeing more of the next generation automation technologies as a way to deal with the different types of challenges facing businesses, including improving customer experience and accelerating digital transformation.
This extension of BPM software to digital business automation processes – "a discipline focused on driving competitiveness through continuous optimisation of business processes across customers' digital touchpoints" – is a quantum leap for business process leaders, reports Marilyn de Villiers, BPM expert.
As more companies embrace digital process automation, organizations continue to look for BPM vendors, partners and consultants who can provide capabilities that go farther than traditional BPM in order to include process automation and user experience (UX) design, as well as providing process leaders with help exploring and experimenting with all the new automation technologies.
Christopher Mines and Clay Richardson, authors of the Forrester Wave: BPM Service Providers, Q4 2016 report, point out this is may be because some digital automation technologies -such as cognitive computing and the Internet of Things (IoT) – are so new that business executives often don't completely recognize their value.
As a result, most process leaders still struggle to scope and deliver cost-effective, small-scale experiments that showcase the full potential of digital business automation. For instance, BPM leaders are experimenting now with autonomous business processes that engage customers and complete their requests with very little human interaction.
The most difficult part of making this shift to digital automation isn't the technology, but the new techniques that require a different mindset to that required of traditional BPM approaches.
"The best way to build the design and development skills needed to deliver digital automation is to work alongside a new breed of BPM service providers that already have deep expertise around emerging best practices for digital design and implementation," Mines and Richardson added.
"According to the Forrester Wave report," Villiers explains, "the new breed of BPM consultants no longer place major emphasis on process modeling, process analysis or process design. Rather, they leverage user experience designers to build better user interfaces that put the user – customer or employee – at the center of the business process."
---
Looking for more? Download our all new free buyer's guide and check out the top BPM software vendors, along with snippets of their highest ranking products and solutions, plus the top 10 questions and tips about the implementation and selection process!
And don't forget to follow us on Twitter, LinkedIn and Facebook for all the latest in Work Tech space!

Latest posts by Elizabeth Quirk
(see all)