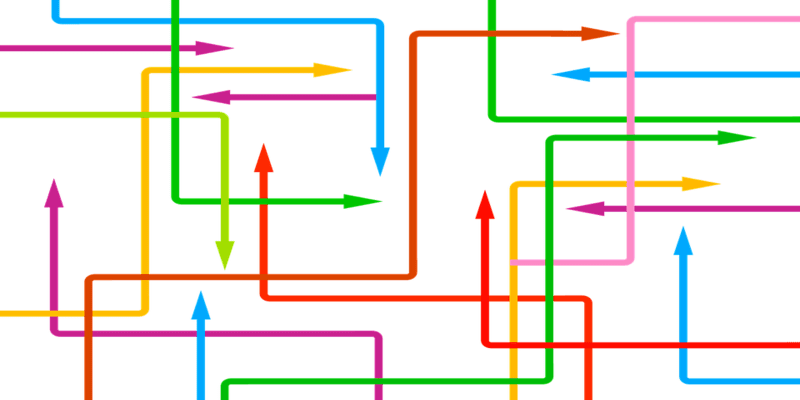 Part of our ongoing coverage of the overarching Business Process Management (BPM) marketplace involves covering the various solution providers that make up the space. Vendors that offer BPM products come in many different forms, shapes and sizes, and it's common for the eye to focus on the shiny new toy; the providers offering something we've never seen before. While those trends are certainly worth keeping tabs on, we recognize that reporting on the pillars of the market may be even more beneficial given the ease with which they are recognized.
The following providers have recently been named leaders in Gartner's latest Magic Quadrant for Intelligent Business Process Management Suites (iBPMS), and while each company's market share differs, these tools shape the foundation of this software market. Emerging providers can only hope to replicate the kind of success that these giants have earned over a period of time. These providers stand out as rock-solid cornerstones that offer tools for a wide variety of use cases, making them the most trustworthy of the bunch.
Appian's platform combines low-code development with process management in order to allow IT and developers to construct process-centric and case-centric applications. The Appian platform, Appian v. 17.2, allows enterprises to dynamically alter processes for ongoing process improvement, and supports intelligent business processes that support business transformation, according to Gartner. Evaluated as a Leader in the Magic Quadrant report, the Appian platform provides a strong suite of tools for citizen developers that includes process modeling, UI design and decision design.
---
IBM focuses on intelligent enterprise processes through the use of robust decision management capabilities. IBM's BPM platform, Process Transformation Manager v.8.9, offers a comprehensive set of capabilities across the dimensions of the business process framework. The robust platform includes: IBM Business Process Manager Advanced, IBM Operational Decision Manager, IBM Integration Bus and IBM API Connect, and centers on IBM Digital Business Assistant and IBM Blueworks Live. IBM's iBPMS has been successfully implemented in a variety of different industries, making the company a Leader in the space.
---
Pegasystems is another Leader on the Magic Quadrant, it's iBPMS supports a broad range of usage scenarios. The  company develops market-leading product capabilities in the iBPMS market, often well in advance of others. According to Gartner, the strength of the Pega platform (Pega v. 7.2.2.) lies in its comprehensive business rule management system (BRMS) and predictive analytics decision management engine. The intelligent mobility capabilities of the Pega platform and richness of mobile app development are greatly ahead of the competition in the iBPMS market.
---
Looking for more? Download our BPM Buyer's Guide for free to compare the top 24 BPM software vendors head to head! The guide also includes 4 key capabilities to consider while selecting a new BPM solution and 10 questions to ask yourself and the software vendor before purchasing.
And don't forget to follow us on Twitter, LinkedIn and Facebook for all the latest in Work Tech!

Latest posts by Elizabeth Quirk
(see all)