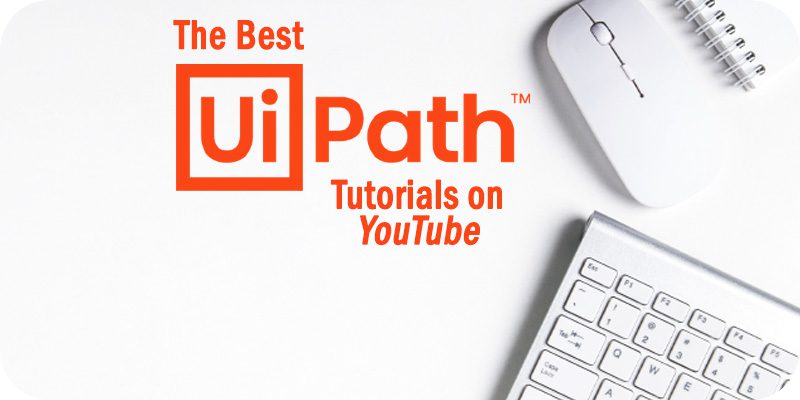 This list of the best UiPath tutorials on YouTube will introduce you to one of the most popular robotic process automation platforms.
UiPath is one of the most widely used
robotic process automation platforms
globally.
The UiPath RPA Platform gives anyone in an organization the ability to build and operate robots. Developers with more experience can use a rich development environment with UiPath Studio, while citizen developers can automate simple, day-to-day tasks for themselves and their team with StudioX.
UiPath also enables users to test their processes with the platform's Test Suite. Additionally, the vendor offers a range of ways for staff to engage with bots through Action Center, UiPath Assistant, and Chatbots. Users can also create and manage governance policies with Automation Ops.
Learning UiPath can be a complicated process, and it's not easy to know where to start. As a result, our editors have compiled this list of the best UiPath tutorials on YouTube to help you learn about the platform and hone your skills before you move on to mastering it.
The videos are free to access and feature guidance from some of the top minds and most prominent brands in the online learning community. The best UiPath tutorials listed tout a minimum of 4,000 views.
The Best UiPath Tutorials on YouTube
---
Author: Edureka
Description: In this Edureka "UiPath Tutorial For Beginners" tutorial, viewers will get an up-close introduction to the UiPath robotic process automation (RPA) tool. Alongside a hands-on demonstration, the tutorial covers UiPath activities, sequences, transactional business processes, user events, UI automations, agent process improvement, workflows, and more.
---
Author: Anders Jensen
Description: This video tutorial comes from Andrew Jensen and will help UiPath beginners learn how to use the platform for their RPA robot development efforts. Other skills and subjects covered in the comprehensive two-hour course include the basics of setting up the UiPath system, an introduction to standard variables, UiPath robots, data tables, automating applications, handling files, and data scraping.
---
Author: UiPath
Description: With this step-by-step guide from UiPath itself, viewers will learn to build automation with the UiPath Studio capabilities, which equips users with a user-friendly automation canvas, an extensive collection of pre-built activities, and integrations with leading programming languages.
---
Author: Simplilearn
Description: This 90-minute UiPath training course comes from Simplilearn, a leading online learning platform. The video will explain what UiPath is and how to install the system and set it up in your company's plans. Viewers will also be introduced to UiPath Orchestration, UiPath REFramework, Excel automation in UiPath, RPA, and more.
---
Author: Quality Assurance Lab
Description: In this video, the team at Quality Assurance Lab provides viewers with a demo of real-time projects in the UiPath solution. Subjects include data scrapping, extracting web tables from a web page, and writing extracted data into Excel. The video encourages viewers to follow along in real-time to improve their understanding.
---
Author: UiPath
Description: After watching this quick, five-minute video, you'll have the skills you need to start quickly integrating the UiPath Studio platform into your automation projects.
---
---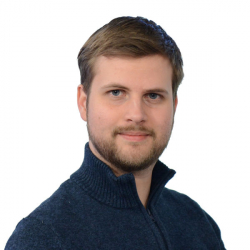 Latest posts by William Jepma
(see all)